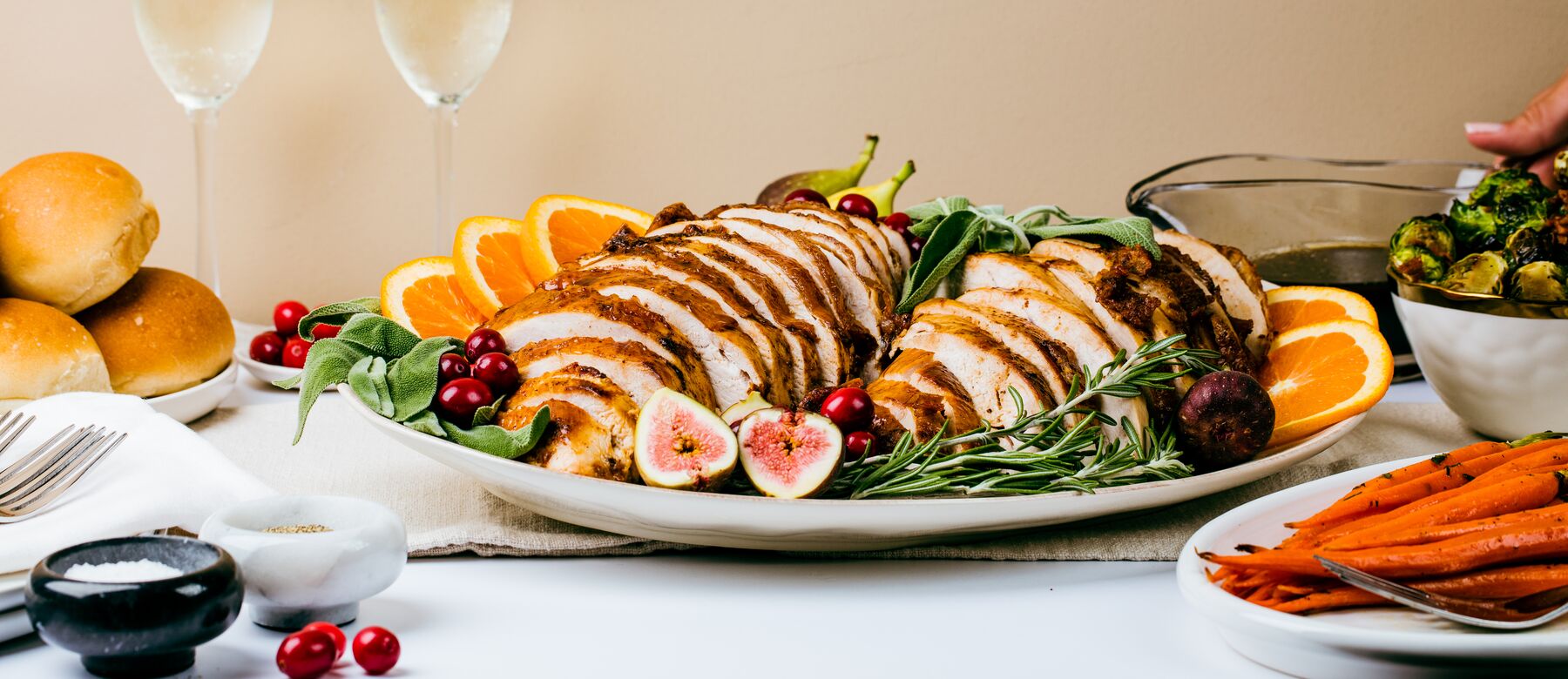 Thanksgiving Menu Planner
Thanksgiving is right around the corner, and if you're looking to host an unforgettable meal with friends, you may be feeling a little pressure. But don't worry, our handy new Thanksgiving Menu Planner will help you create the perfect spread. Just add items to your menu, build your list, print and enjoy.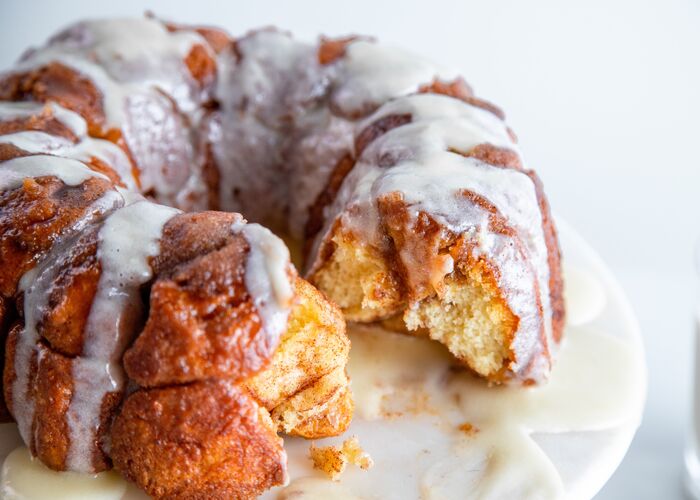 Appetizers
A great dinner starts with great appetizers. Browse through our list of Thanksgiving starters to find yours.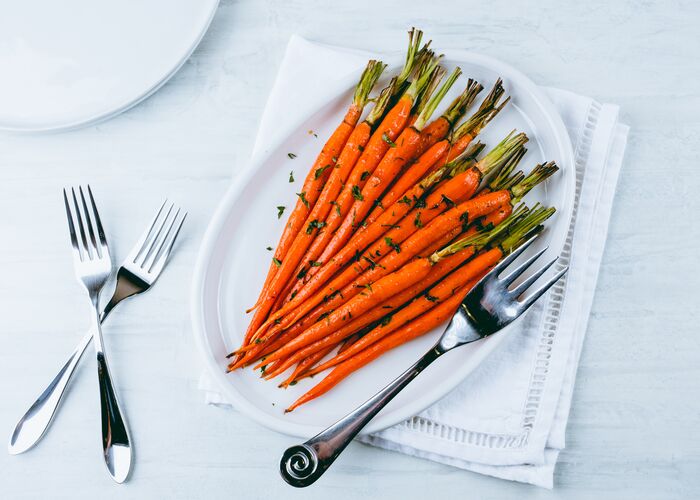 Side Dishes
The right side dish can really bring the whole meal together. Whether you're looking to prepare fresh veggies or a delicious stuffing, we have the perfect recipe for you.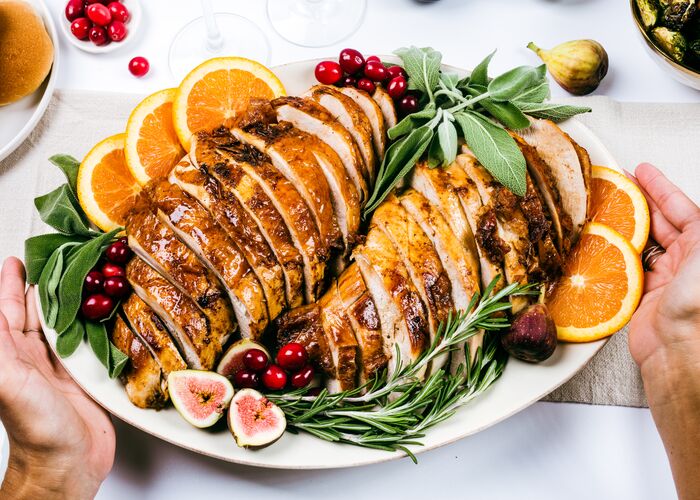 Entrées
Whether you're preparing a traditional meal with turkey or a modern feast with ribs, steak or seafood, our delicious recipes made with C&H® Sugar are sure to create some sweet memories.
Prep time: 25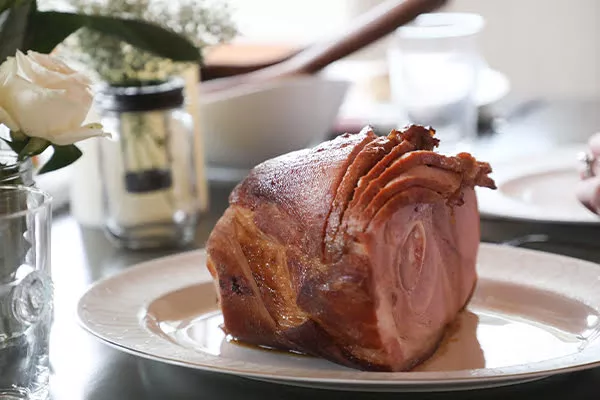 Prep time: 5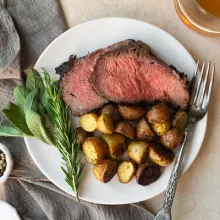 Prep time: (plus 2 hours chill time)|10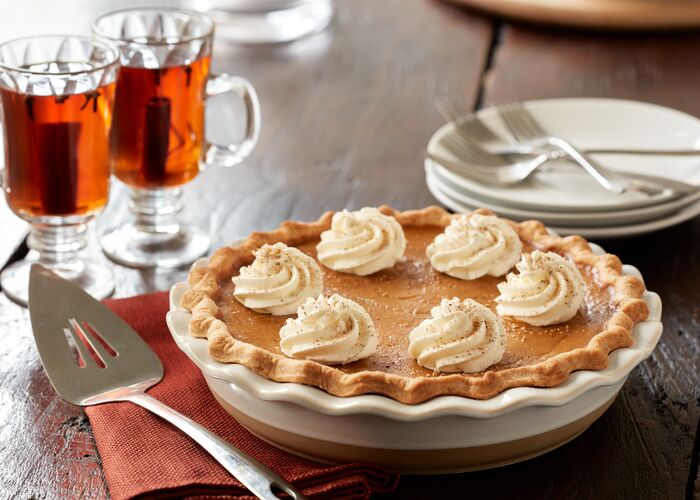 Desserts
End your Thanksgiving strong with the perfect dessert. From decadent pies to divine cakes, these unforgettable desserts will create some sweet moments your guests will remember for years to come.
Well done! Your Thanksgiving is off to a great start. Now, click the link below to print out recipes for your delicious spread.
SEE FINISHED MENU