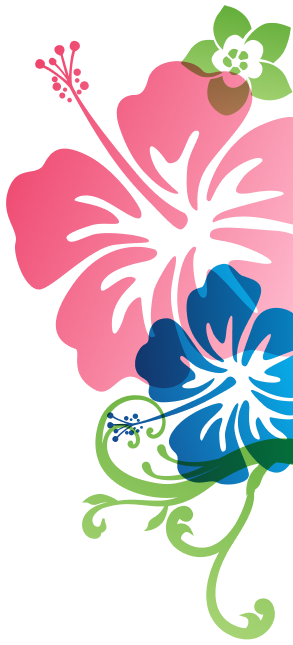 Ingredients
2 cups C&H® Dark Brown Sugar
½ cup Unsalted butter, softened
½ cup Shortening
1 teaspoon Baking soda
1 teaspoon Cream of tartar
¼ teaspoon Salt
1 large Egg
½ teaspoon Pure vanilla extract
1 ¾ cups All-purpose flour
Prep Time: 15 minutes / Bake Time: 8 minutes / Yields: 2 dozen cookies
Step 1
Preheat oven to 300°F. Line 2 half sheet pans with parchment paper.
Step 2
In the bowl of an electric mixer fitted with the paddle attachment, beat dark brown sugar, butter, and shortening at medium speed for 2 minutes. Add baking soda, cream of tartar, and salt. Beat mixture until combined. Beat in egg and vanilla. Scrape the bowl as needed. Add flour and mix until combined.
Step 3
Using a small ice-cream scoop, drop dough onto lined sheet pans. Flatten slightly with your hand. Bake for 8 minutes or until golden brown around the edges. Allow the cookies to rest for 5 minutes on the sheet pans. Remove from pans to cooling racks.
Chef's Tip
Sprinkle some C&H Turbinado Sugar on top of your cookies before baking for additional flavor and texture.
C&H Recipe Book
Sign-up to download our 10 best recipes for happiness along with more recipe inspiration, baking tips, giveaways, and more.