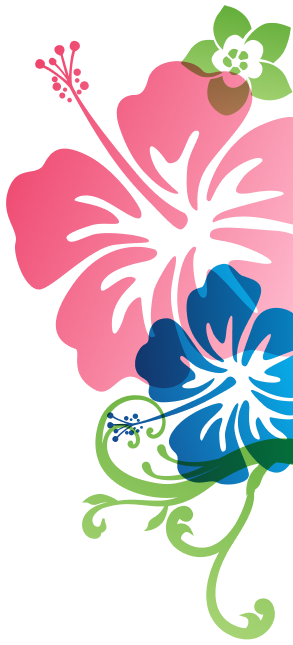 Ingredients
For the Turkey

1 (6-7 lbs.) whole Bone-in turkey breast
3 tablespoons Butter, melted
1 tablespoon C&H® Light Brown Sugar
1 teaspoon Garlic powder
½ teaspoon Paprika
2 teaspoons Salt
½ teaspoon Ground black pepper

For the Glaze

½ cup C&H® Light Brown Sugar
½ cup Freshly squeezed orange juice
2 tablespoons Soy sauce
1 teaspoon Salt
Drippings of the turkey breast after roasted
Prep Time: 25 minutes / Cook Time: 1 hour 45 minutes / Yields: 10-12 servings
Step 1
Preheat oven to 350°F. Place the turkey breast on a wire rack over a lined baking sheet. Skin side up.
Step 2
In a small bowl, combine melted butter, sugar, garlic powder, paprika, salt, and pepper. Rub the mixture over the turkey breast.
Step 3
Place the turkey breast in the oven and roast for 1 hour and 45 minutes or until the breast internal temperature reaches 165°F when measured with a thermometer in the thickest part of the breast.
Step 4
While the turkey breast is roasting, prepare the glaze by combining all the ingredients (except the dripping of the turkey) of the glaze in a small saucepan. Cook the mixture at medium heat until it reduces to half. Remove from heat and set aside.
Step 5
When the turkey breast is ready, remove from the oven and allow it to rest for 15 minutes. Slice turkey breast and serve in a platter.
Step 6
Add the drippings of the turkey breast to the glaze. Heat it up and remove any fat rendered from the breast. Serve.
C&H Recipe Book
Sign-up to download our 10 best recipes for happiness along with more recipe inspiration, baking tips, giveaways, and more.