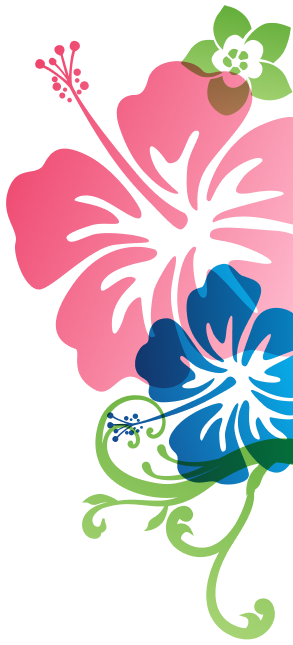 Ingredients
For the Crust

1 ¼ cups All-purpose flour
¼ teaspoon Salt
¼ cup Shortening, cold
4-5 tablespoons Ice water

For the Filling

1 can (16 ounces) Pumpkin puree
2 large Eggs, at room temperature
¾ cup C&H® Light Brown Sugar
3 tablespoons Unsalted butter, melted and cooled
1 can (12 ounces) Evaporated milk
1 teaspoon Ground cinnamon
½ teaspoon Salt
½ teaspoon Ground ginger
¼ teaspoon Ground cloves
¼ teaspoon Ground cloves
½ teaspoon Pure vanilla extract.
Prep Time: 20 minutes / Bake Time: 45 minutes / Yields: 8 servings
Step 1
Preheat oven to 425°F.
Step 2
In a medium mixing bowl, stir together the flour and salt. Using a pastry blender, cut in the shortening until mixture resembles fine crumbs.
Step 3
Sprinkle 1 tablespoon of the water over part of the mixture; gently push moistened dough to the side of the bowl. Repeat, using 1 tablespoon of the remaining water at a time, until dough is moistened. Form dough into a ball. Wrap with plastic paper and refrigerate for 30 minutes.
Step 4
Remove the dough from the refrigerator. On a lightly floured surface, flatten the ball of dough with your hands. Roll the dough from center to the edges, forming a circle about 12 inches in diameter. Ease pastry into a 9-inch pie plate.
Step 5
Trim the pastry to 1/2 inch beyond the edge of the pie plate. Fold the extra pastry under the edge. Place in the refrigerator to rest while preparing the filling.
Step 6
Place all the ingredients for the filling in a blender. Blend for 1-2 minutes until well combined. Pour the filling into the crust. Gently tap the pie against the counter to bust any bubbles in the filling.
Step 7
Bake for 10 minutes and then reduce the temperature to 325°F and continue to bake for 30-40 minutes or until the pie filling is set. Remove from the oven and place over a cooling rack.
Additional Tips
Serve the pie cold or at room temperature. Prepare freshly whipped cream to serve. Sprinkle some ground cinnamon or freshly grated nutmeg over the cream as garnish.
C&H Recipe Book
Sign-up to download our 10 best recipes for happiness along with more recipe inspiration, baking tips, giveaways, and more.