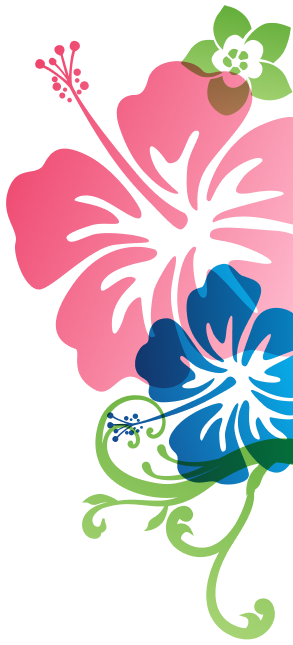 Ingredients
For the cake

5 large Eggs, at room temperature
¾ cup C&H® Baker's Sugar
¼ teaspoon Salt
1 1/3 cups Cake flour, sifted
1 can (14 oz.) Sweetened condensed milk
1 can (12 oz.) Evaporated milk
1 ½ cups Whole milk
2 tablespoons Brandy (optional)
1 teaspoon Pure vanilla extract

For the meringue

4 large Egg whites, at room temperature
1 cups C&H® Baker's Sugar
¼ teaspoon Salt
½ teaspoon Cream of tartar
½ teaspoon Pure vanilla extract
Fresh raspberries As garnish
Prep Time: 30 minutes / Cook Time: 30 minutes | Rest time: at least 1 hour / Yields: 12 servings
Step 1
Preheat oven to 350°F. Butter and flour a 13x9-inch baking dish.
Step 2
In the bowl of a stand mixer fitted with the whisk attachment, beat the eggs, sugar, and salt for 20 minutes until very fluffy. Add flour to the mixture, a little at a time, and fold it gently with a spatula.
Step 3
Pour batter into the prepared pan and bake for 25-30 minutes, until a toothpick inserted into the center comes out clean. Remove from oven and allow cooling.
Step 4
Combine the milks, brandy, and vanilla. Stir well.
Step 5
After the cake has cooled down, prick thoroughly with a toothpick. Slowly, pour the mixture of milks over the cake until all the liquid is absorbed. Cover with plastic wrap and place in the refrigerator. Allow the cake to rest for at least 1 hour.
Step 6
When ready to serve, prepare the meringue. In a stainless steel bowl of a stand mixer, combine the egg whites and sugar. Place the bowl over simmering water and heat the mixture, whisking constantly, until all sugar has dissolved and the mixture has reached a temperature of 130-150°F. Remove from heat and add salt, cream of tartar, and vanilla to the mixture. Place the bowl on a mixer fitted with the whip attachment and whip on medium-high speed until stiff peaks form. Spread meringue over cake. Using a kitchen gas torch, brown the meringue. Decorate with raspberries and serve.
Additional Tips
Make it a cuatro leches by topping the cake with dulce de leche instead of meringue.
C&H Recipe Book
Sign-up to download our 10 best recipes for happiness along with more recipe inspiration, baking tips, giveaways, and more.