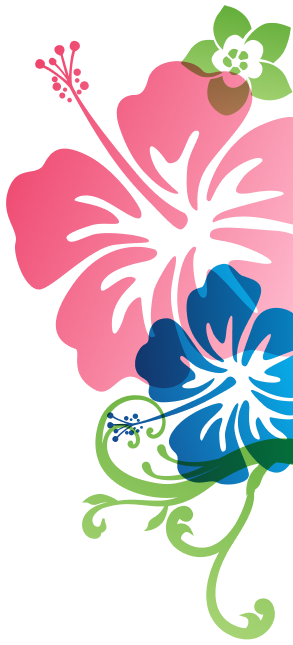 Ingredients
For the cranberry sauce

2 cups Cranberries, fresh or frozen
1 1/3 cup C&H Light Brown Sugar
½ cup Freshly squeezed orange juice
1 teaspoon Freshly grated orange zest
¼ teaspoon Ground cinnamon
1/8 teaspoon allspice

For the candied pecans

½ cup C&H Powdered Sugar
¼ teaspoon Salt
¼ teaspoon Ground cinnamon
1/8 teaspoon allspice
4 teaspoons Water
1 cup Whole pecans

For the baked brie

1 (8 ounce) Round brie cheese
¼ cup Cranberry sauce
¼ cup Candied pecans
Prep Time: 10 minutes / Cook Time: 15 minutes
Step 1
Prepare the cranberry sauce. In a medium saucepan, add the cranberries, sugar, orange juice, orange zest, cinnamon, and allspice and bring to a boil. Lower the heat and simmer for 10 to 15 minutes or until most of the cranberries have burst. Remove from heat and set aside.
Step 2
Prepare the candied pecans. Preheat the oven to 350°F. Line a baking sheet with parchment paper. In a medium bowl, whisk together powdered sugar, salt, cinnamon, allspice, and water. Add the pecans to the sugar mixture and stir until nuts are evenly coated. Transfer the pecans to the parchment-covered baking sheet and arrange in an even layer. Bake for 10-12 minutes until the pecans are crusty on top and caramelized and golden on the bottom. Cool then remove pecans from the parchment, breaking apart any clumps.
Step 3
Preheat oven to 325°F. Line a baking sheet with parchment paper and place the cheese on top. Bake the cheese for 10 minutes or until softened. Transfer to a serving dish. Allow the cheese to rest for 10 minutes.
Step 4
Carefully transfer the cheese round to a serving platter and top with cranberry sauce and candied pecans. Serve with crackers and toasted bread.
Additional Tips
Serve the baked brie as part of a charcuterie board with different cheeses, fruits, and crackers to compliment the cheese.
C&H Recipe Book
Sign-up to download our 10 best recipes for happiness along with more recipe inspiration, baking tips, giveaways, and more.