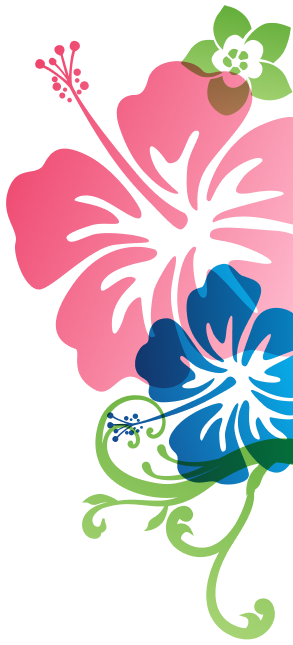 Ingredients
18-20 Organic carrots, peeled
1 tablespoon Extra virgin olive oil
½ teaspoon Sea salt
¼ teaspoon Ground black pepper
3 tablespoons Freshly squeezed orange juice
2 tablespoons C&H® Light Brown Sugar
1 tablespoon Unsalted butter
¼ teaspoon Chipotle chili pepper
Chopped parsley, as garnish
Prep Time: 15 minutes / Cook time: 15 minutes / Yields: 6 servings
Step 1
Preheat oven to 450°F. Line one baking sheet with parchment paper.
Step 2
Place the carrots on the prepared pan. Drizzle with olive oil and sprinkle with salt and pepper. Toss carrots and arrange in an even layer. Roast for 15-18 minutes until carrots are tender and roasted.
Step 3
While the carrots are roasting, prepare the glaze. In a small saucepan, combine orange juice, sugar, butter, and chipotle chili pepper. Cook until the sugar is completely dissolved.
Step 4
Remove carrots from oven and spoon the glaze over the carrots, coat well. Garnish with chopped parsley. Serve hot or at room temperature.
C&H Recipe Book
Sign-up to download our 10 best recipes for happiness along with more recipe inspiration, baking tips, giveaways, and more.