Learn & Discover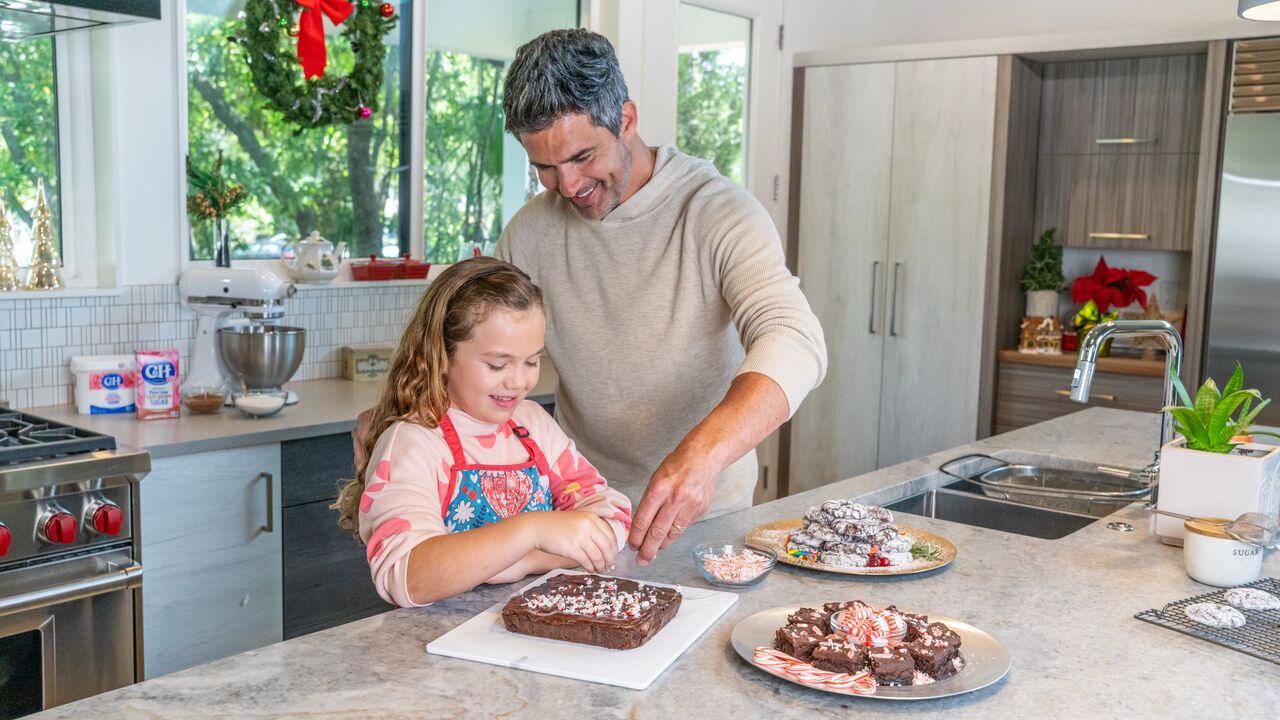 Gifting Cookies This Holiday Season
Before putting together this year's holiday gift lists, consider making lovingly crafted cookies for some people. Handmade treats that come from the oven, and the heart, show that you put thought into their gifts and that you truly care.
Start Baking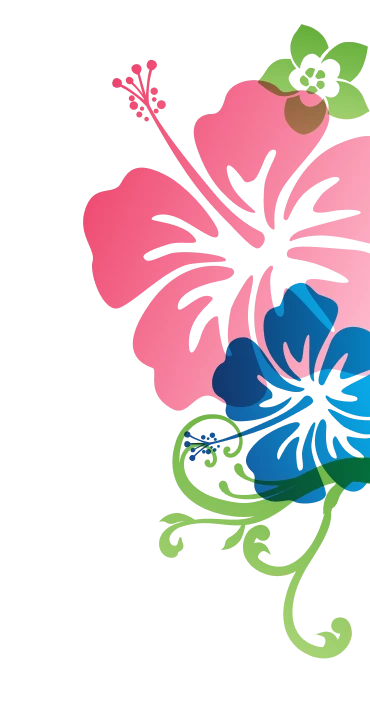 C&H® Sugars
There is a recipe for every occasion and each one calls for a specific sugar. Browse through our family of products and find the sugar that will give your recipe a little something special.
SHOP ALL PRODUCTS
Stay in the know
Sign up to receive new recipes, baking tips, giveaways, and more from your family here at C&H®.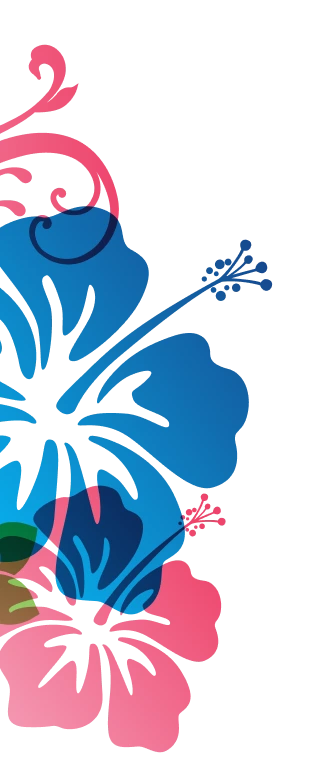 Get Inspired
Home bakers know the recipe for happiness starts with C&H® Sugar. So do these talented creators from across the Internet. Watch them craft delicious desserts with C&H® Sugar, then grab a friend and head to the kitchen to try them out for yourself.