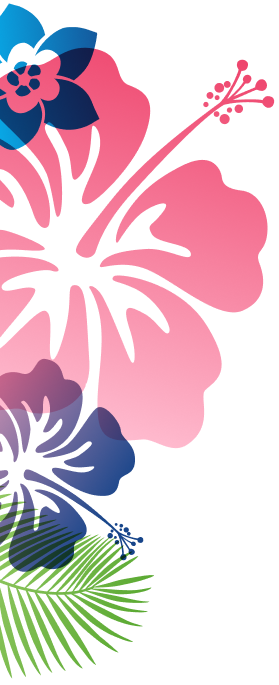 Dessert Recipes for an Unforgettable Thanksgiving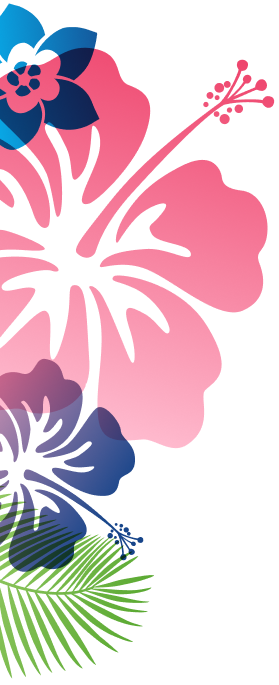 Thanksgiving Desserts to Gobble Up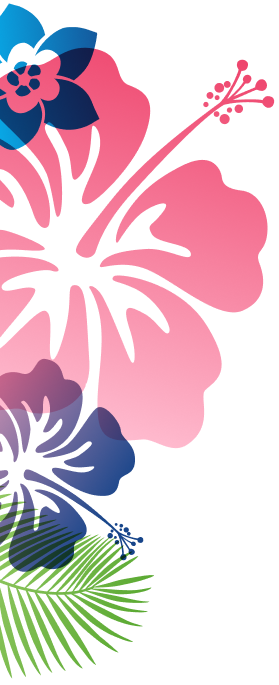 Helpful Tips for a Perfect Thanksgiving Gathering
thanksgiving, fall, Entertaining, savory dishes
Friendsgiving Menu Planner
Hosting the perfect Thanksgiving for friends is an art, and we're here to help you create a masterpiece this November. Our menu planner has options for appetizers, sides, entrées, and desserts that will leave everyone thankful and full.
Plan Like a Pro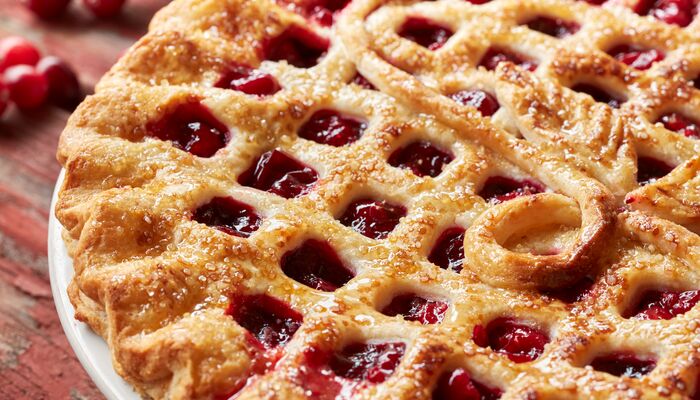 Find More Happiness On Instagram
Follow us on Instagram for images, videos, tips, tricks & recipes. You'll discover amazing treats you can make with friends, family, and a little help from C&H.
Go To Instagram