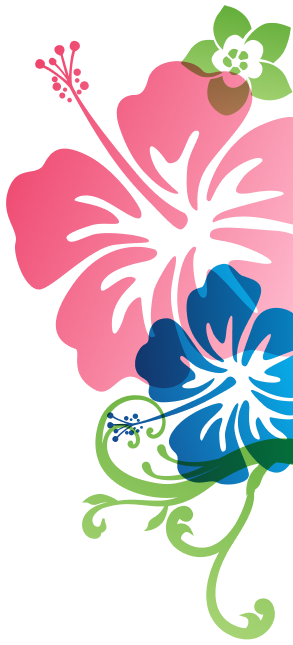 Ingredients
For the pie crust

2 ½ cups All-purpose flour
1 teaspoon C&H® Granulated Sugar, Easy Baking Tub
½ teaspoon Salt
1 cup (2 sticks) Unsalted butter, cold and cut in small cubes
¼ cup Iced Water

For the filling

4 cups Cranberries (fresh or frozen)
1 ¼ cups C&H® Granulated Sugar, Easy Baking Tub
4 tablespoons Cornstarch
2 tablespoons Water
1 tablespoon Orange juice, freshly squeezed
1 teaspoon Freshly grated orange zest
½ teaspoon Almond extract
2 tablespoons Cold unsalted butter, cut into cubes

To finish the pie

1 large Egg
1 tablespoon Milk
1 tablespoon C&H® Turbinado Sugar
Prep Time: 40 minutes / Chill Time | Bake Time: 30 | 40 minutes / Yields: 8 servings
Step 1
Prepare the piecrust. In a large bowl, whisk together the flour, sugar, and salt. Add cold butter and using a pastry cutter, cut in butter into the flour mixture until it resembles pea-sized crumbs. Add water to the flour mixture, 1 tablespoon at a time, and use a rubber spatula to combine. Add enough water until the mixture starts to clump together.
Do not add too much water as this will produce a tough dough. Press dough with your hands until it comes together. Divide the dough in half and press into flat disks. Cover with plastic wrap. Refrigerate the dough for at least 30 minutes.
Step 2
Once dough has chilled, take out of refrigerator and place onto a floured work surface. Roll both pieces of dough to approximately 12 inches in diameter. Transfer one piece of dough onto a 9-inch pie pan. Place the pan in the refrigerator. Cover the other piece of dough with plastic wrap and place in the refrigerator as well.
Step 3
Position a rack in the lower third of the oven. Preheat oven to 425°F.
Step 4
In a large bowl, combine all the ingredients for the filling, except for the butter. Pour the mixture into the piecrust. Dot the butter on top of the filling. Cover the pie with the remaining piecrust. Seal the edges of the pie, trim, and fold the sides of the dough underneath. To make the flute, press thumb in the side from the inside of the pan and using other thumb and index finger to pinch to make the flute.
Step 5
Prepare an egg wash by mixing one egg with one tablespoon of milk and mix until well combined. Brush egg wash all over the pie. Cut slits in several places of the top pastry. Sprinkle with turbinado sugar.
Step 6
Bake for 35 to 40 minutes or until the juices of the cranberries begin to bubble through the slits. Remove from oven and let cool to room temperature.
Additional Tips
If you are using frozen cranberries for the pie, there is no need to thaw them before using.
C&H Recipe Book
Sign-up to download our 10 best recipes for happiness along with more recipe inspiration, baking tips, giveaways, and more.