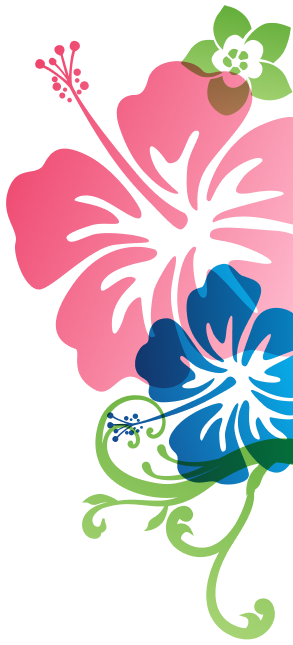 Ingredients
For the filling

4 medium Bartlett pears, peeled, cored, and sliced
4 medium Honeycrisp apples, peeled, cored, and sliced
½ cup C&H® Light Brown Sugar
¼ cup All-purpose flour
1 teaspoon Freshly grated lemon zest
1 tablespoon Freshly squeezed lemon juice
1 teaspoon Ground cinnamon
¼ teaspoon Nutmeg, freshly grated
¼ teaspoon Salt
2 tablespoons Unsalted butter, cut in small cubes

For the biscuits

1 cup All-purpose flour
½ cup C&H® Granulated Sugar Easy Baking Tub
1 teaspoon Baking powder
¼ teaspoon Salt
¾ cup Sour cream
2 tablespoons Unsalted butter, melted
2 tablespoons C&H Turbinado Sugar
Prep Time: 25 minutes / Bake Time: 50 minutes / Yields: 8 servings
Step 1
Preheat the oven to 350°F.
Step 2
Prepare the filling. In a large bowl, combine all the ingredients for the filling. Pour into a 9-inch skillet.
Step 3
Prepare the biscuits. In a medium bowl, combine flour, sugar, baking powder, and salt. Stir in sour cream and melted butter.
Step 4
Spoon biscuit mixture over the fruit mixture. Sprinkle biscuits with turbinado sugar.
Step 5
Bake for 50 minutes or until golden brown. Serve warm.
Additional Tips
Serve cobbler with vanilla ice cream or sweetened whipped cream.
C&H Recipe Book
Sign-up to download our 10 best recipes for happiness along with more recipe inspiration, baking tips, giveaways, and more.