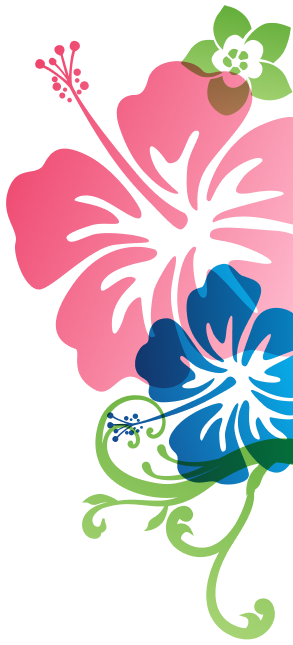 Ingredients
For the cake

3 ½ cups All-purpose flour
1 cup C&H® Granulated Sugar
1 cup C&H® Light Brown Sugar
2 ½ tablespoons Baking powder
1 teaspoon Salt
1 Cup (2 sticks) Unsalted butter, at room temperature
1 ½ cups Buttermilk
4 large Eggs, at room temperature
1 tablespoon Pure vanilla extract

For the caramel frosting

¾ cup (1 ½ sticks) Unsalted butter, at room temperature, separated
2 cups C&H® Light Brown Sugar
½ teaspoon Salt
½ cup Heavy cream
1 ½ teaspoons Pure vanilla extract
2 ½ cups C&H® Powdered Sugar

For the caramel sauce

1 cup C&H Granulated Sugar
½ cup Water, simmering
Pinch Salt
Prep Time: 45 minutes / Bake Time: 30 minutes / Yields: one 9-inch round cake
Step 1
Preheat oven to 350°F. Grease and flour two 9-inch round cake pans.
Step 2
In the bowl of a stand mixer using the paddle attachment, mix the flour, both sugars, baking powder, and salt on low speed until all ingredients are well combined. Add the butter and half of the buttermilk to the flour mixture. Mix at low speed until incorporated. Raise the speed to medium and beat for 2 minutes. Scrape the sides of the bowl.
Step 3
In a measuring cup, mix the eggs, the other half of the buttermilk, and vanilla. At medium-low speed, gradually add egg mixture to the batter. Mix for one more minute at medium-high speed.
Step 4
Pour batter into the prepared pans and bake for 25-30 minutes or until a toothpick inserted into the center comes out clean. Remove from the oven and let the cakes cool in the pan for 5 minutes. Remove from pan and cool completely.
Step 5
Prepare the caramel frosting. In a large saucepan, melt one stick of butter. Add sugar and salt and mix until the sugar melts, around 10 minutes. Whisk in cream and vanilla. Remove from heat. Transfer the mixture to a large bowl and beat at low speed for one minute. Slowly add the powdered sugar until combined. Increase the speed to medium and beat the mixture for 5 minutes until light and fluffy. Scrape the sides of the bowl as needed. Add the additional ½ stick of butter, a few pieces at a time, and beat until incorporated and the frosting is fluffy and spreadable.
Step 6
Assemble the cake. Place one cake layer on a serving platter. Spread about 1 cup of frosting and spread evenly. Top with the second layer of cake and pour the remaining frosting over the cake. Cover the top and sides of the cake.
Step 7
Prepare the caramel sauce. In a small saucepan, melt the sugar stirring with a heatproof spatula until it turns into caramel (the sugar may crystalize, but it will eventually melt). Remove from heat and slowly add the simmering water, one tablespoon at a time, stirring constantly as you pour. Add the salt and mix. Pour caramel sauce over cake.
C&H Recipe Book
Sign-up to download our 10 best recipes for happiness along with more recipe inspiration, baking tips, giveaways, and more.