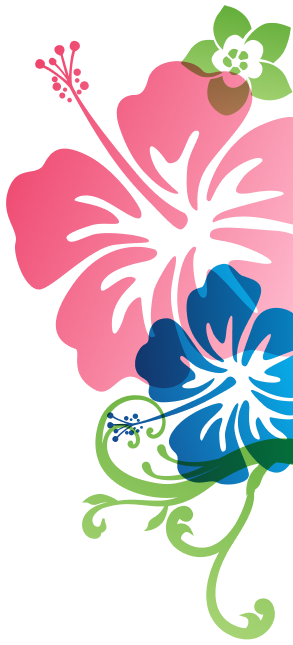 Ingredients
Cupcakes

3 cups all-purpose flour
4 teaspoons baking powder
1/2 teaspoon salt
1 cup (2 sticks) unsalted butter, softened
2 cups C&H® Granulated Sugar
4 large eggs, separated
2 teaspoons vanilla extract
1 cup whole milk

Frosting

3 3/4 cups (1 lb.) box C&H® Powdered Sugar
1/2 cup (1 stick) butter, softened
3 to 4 tablespoons milk
1 teaspoon vanilla extract

Assembly

white chocolate melting wafers
pretzel sticks
mini round chocolate pieces
black and orange icing tubes
Yields: 18 cupcakes
Cupcakes
---
Preheat oven to 350°F. Line muffin pan with paper liners.
Combine flour, baking powder and salt in mixing bowl. Cream butter and sugar in large mixing bowl with electric mixer on medium speed, until fluffy. Add egg yolks and beat well. Beat in vanilla. Gradually add flour mixture, alternating with milk, on low speed until blended; set aside.
In a separate bowl with clean beaters, beat egg whites until stiff peaks form. Gently fold egg whites into batter with rubber spatula. Pour to fill prepared cups 2/3 full.
Bake 18 to 22 minutes, or until a toothpick inserted in the center of a cupcake comes out clean. Set 12 cupcakes aside. Cool remaining cupcakes completely before frosting.
Frosting
---
In a large bowl, with electric mixer at low speed, combine sugar, butter, milk and vanilla. Beat at medium speed 1 to 2 minutes until creamy. If needed, add more milk until frosting is spreading consistency.
In a large mixing bowl, mix 1/2 cup prepared frosting with the 12 set aside cupcakes, crumbled. Roll into 18 cake pop balls. Set aside.
Melt white chocolate wafers according to package directions. Set one cake ball onto a fork and lower into the melted chocolate, coating the entire cake ball. Lift out of the chocolate and allow excess to drip off. Place the cake ball onto a piece of parchment paper to harden.
Assembly
---
While chocolate is hardening, frost each cupcake using a pastry bag. Set chocolate-covered cake ball on top of icing. Pipe face onto cake ball with icing tubes. Insert 2 pretzel sticks into icing for arms and 2 mini candies for buttons.


Use Fast Track Gingerbread recipe to make hats. Use mini hat cookie cutter or make a paper pattern and cut out. Attach baked hats to top of cake balls with a dollop of frosting.
Additional Tips
Click here for Fast Track Gingerbread recipe.
C&H Recipe Book
Sign-up to download our 10 best recipes for happiness along with more recipe inspiration, baking tips, giveaways, and more.