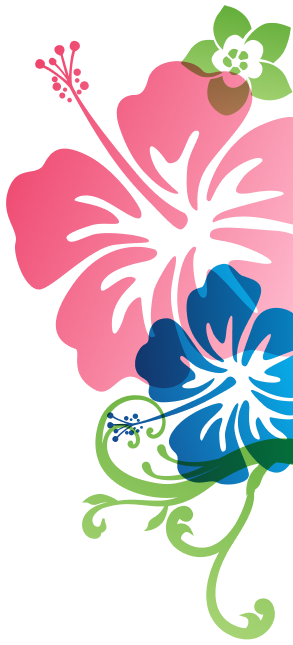 Ingredients
Brown Sugar Granola

1 cup Rolled Oats
1/3 cup Coarsely chopped pecans
2 tablespoons C&H® Light Brown Sugar
2 tablespoons Coconut oil, melted
1/4 teaspoon Ground cinnamon
Pinch of salt

Brown Sugar Oatmeal Pancakes

2/3 cup Rolled oats
1 cup All-purpose flour
1/2 teaspoon Baking soda
1/4 teaspoon salt
1/3 cup C&H® Dark Brown Sugar
1 Large egg
2 tablespoons Coconut oil, melted
1 cup Buttermilk
Prep Time: 10 minutes / Cook Time: 35 minutes / Yields: About 10 pancakes
Step 1
Preheat oven to 325 F. Grease a 12x9-inch baking pan and set aside.
Step 2
In a medium bowl, combine rolled oats, pecans, C&H® Light Brown Sugar, coconut oil, cinnamon and salt. Spread evenly on prepared baking pan.
Step 3
Bake for 25 minutes, until golden brown. Stir the granola twice while it's baking to prevent burning. Transfer to a large piece of aluminum foil to cool.
Step 4
In a large bowl, whisk together the dry ingredients—rolled oats, flour, baking soda, salt and sugar. In a separate, smaller bowl, whisk together the wet ingredients—egg, coconut oil and buttermilk. Add wet ingredients to the dry ingredients and stir just until moistened.
Step 5
Pour about 1/3 cup batter onto a hot, greased griddle or cast-iron skillet over medium heat. Cook until bubbles form at the top and they become small (the edges of the pancakes will look set). Flip and cook the other side until golden brown.
Assembly
---
Step 6
Stack desired number of pancakes on a plate. Top with granola and pour maple syrup over the pancakes. Enjoy!
Additional Tips
To keep the pancakes warm before serving, turn oven on to 250 F. Place cooked pancakes on a baking sheet in the oven to keep warm until serving.
Vegetable oil or canola oil may be used in place of coconut oil.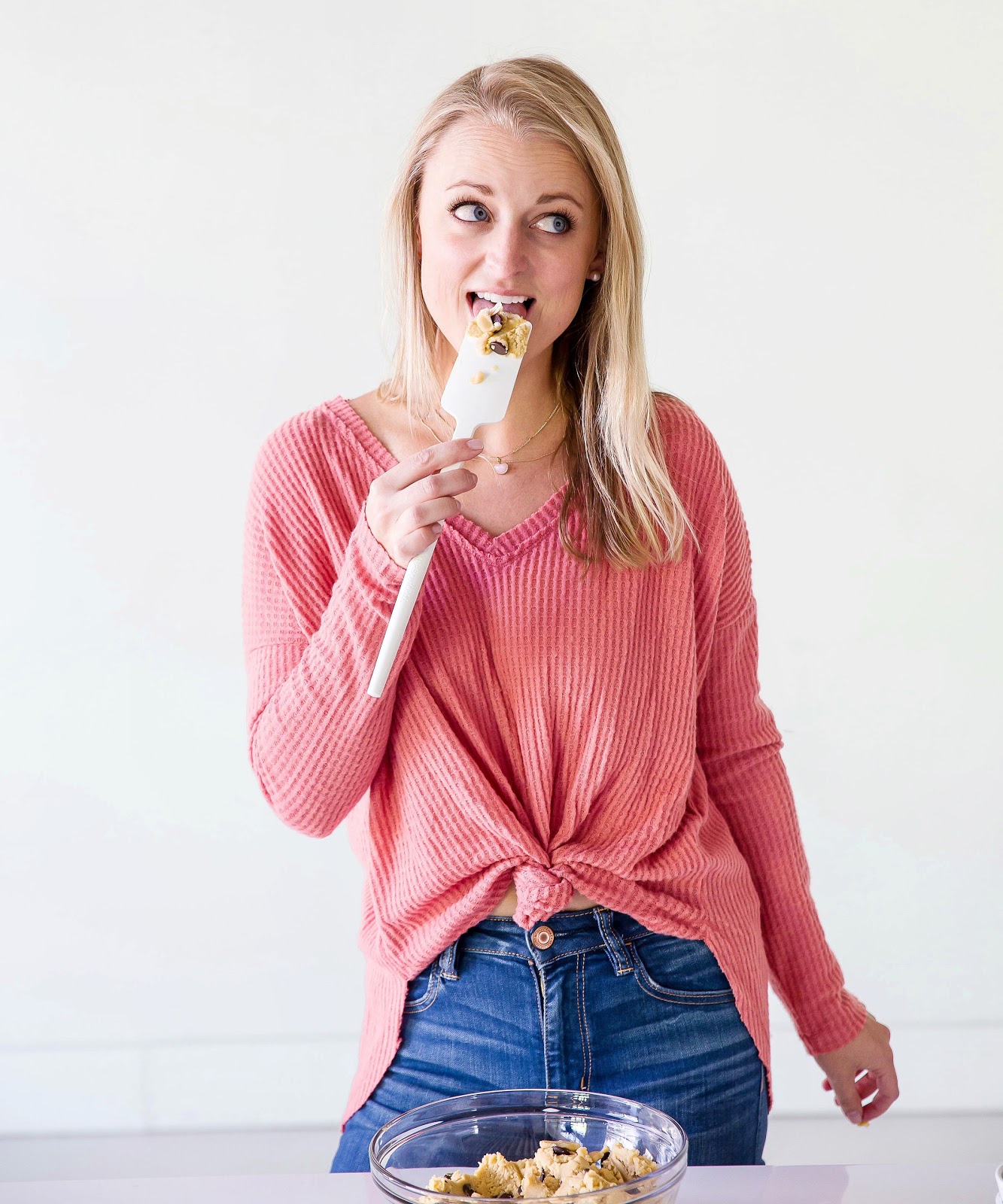 Recipe by
Haley Williams
@ifyougiveablondeakitchen
Haley Williams is the founder of If You Give a Blonde a Kitchen, a baking blog providing helpful tips and tricks to guarantee success in the kitchen. Haley's recipes are easy to follow and fun to try for diehard foodies and culinary novices alike. It's about mastering the baking basics and being creative along the way! 
C&H Recipe Book
Sign-up to download our 10 best recipes for happiness along with more recipe inspiration, baking tips, giveaways, and more.