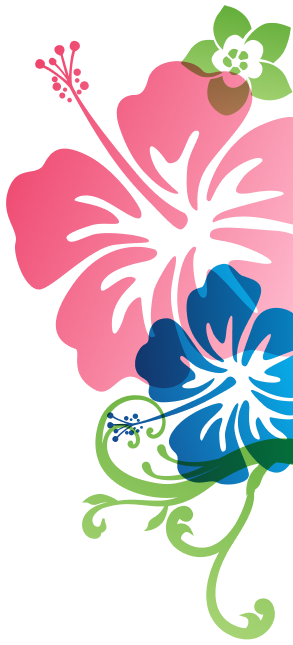 Ingredients
For the toast

8-10 Slices, thick brioche
3 large Eggs
¾ cup Whole milk
1 tablespoon Vanilla extract
½ tsp Ground cinnamon
4 tablespoons (1/2 stick) Unsalted butter, for pan

For the cheese filling

8 oz (1 package) Cream cheese, softened
4 tablespoons C&H® Powdered Sugar
¼ tsp Ground cinnamon
1 tsp Vanilla extract
1 small Lemon, zested and juiced

For the peach topping

3 large Fresh peaches, cut into ¼" thick slices
1 tablespoon C&H® Granulated Sugar Easy Baking Tub
1 tablespoon Unsalted Butter
1 pinch Ground cinnamon

For the syrup

1 cup C&H® Turbinado Sugar
1 cup Water
Prep Time: 20 minute / Cook Time: 10 minute / Yields: 4 servings
Step 1 
Prepare the egg mixture for the French toast. In a mixing bowl, whisk together eggs, milk, vanilla, and ground cinnamon. Set bowl aside.
Step 2
Prepare the cheese filling. In a mixing bowl with an electric mixer with a paddle attachment, beat cheese and C&H® Powdered Sugar until smooth. Add cinnamon, vanilla extract, and the lemon zest and juice. Beat on medium speed for 0:30 seconds. Scrape sides of the mixing bowl with a spatula and mix again to combine. Set bowl aside.
Step 3
Prepare the peach topping. In a large skillet, heat the 1 tablespoon unsalted butter until melted and foamy. Add sliced peaches and sprinkle sugar and cinnamon over top. Cook over medium heat and carefully stir peaches until some of the juices have come out of the peaches. Take off heat and keep topping warm until ready to use.

Step 4
Prepare turbinado syrup. In a small saucepan, add 1 cup of turbinado sugar. Pour 1 cup of water over sugar. Heat over medium heat and cook until sugar has reduced by half. Keep syrup warm until ready to use.

Step 5
Take a slice of bread and add 1 tablespoon of the cheese filling in the middle of the slice of bread. Spread the filling out but leave a border around the slice of bread. Top with the second piece of bread and use hands to lightly seal around filling to seal cheese filling in sandwich. Prepare the rest of the sandwiches with the rest of the cheese filling and bread.

Step 6 
Over medium heat, melt 2 tablespoons butter in a skillet or griddle. Take sandwich and dip entire sandwich in egg mixture, coating well. Shake off any excess. Place coated sandwich onto skillet. Cook over medium heat approximately 2 minutes. Flip sandwich over and cook on the second side. Cook the remaining sandwiches with the 2 tablespoons of butter.
Step 7
To serve, place one sandwich and top with a few peach slices and drizzle syrup on top.
C&H Recipe Book
Sign-up to download our 10 best recipes for happiness along with more recipe inspiration, baking tips, giveaways, and more.