Powdered Sugar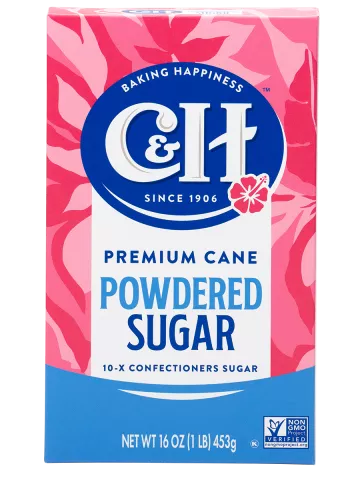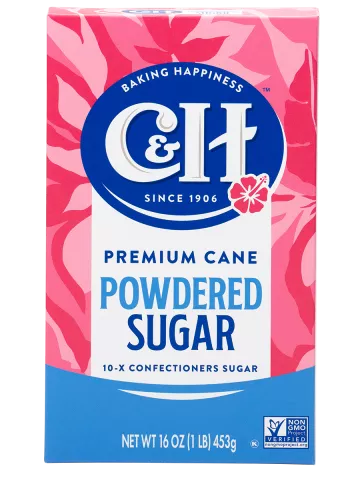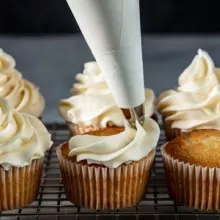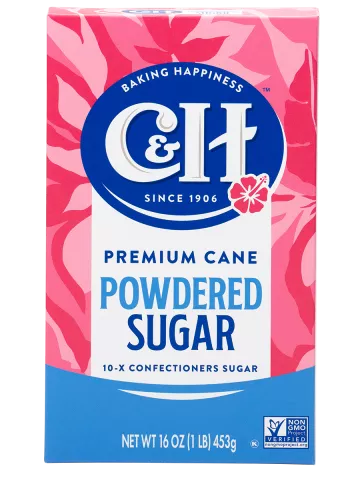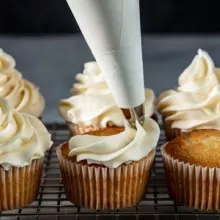 When the recipe needs a silky-smooth finish, you need C&H® Powdered Sugar. We grind our granulated sugar into a fine, soft powder and mix it with a small amount of cornstarch, so you can easily stir it or whip it into all your favorite recipes. Whether you're preparing fluffy vanilla frosting, decadent cheesecake or homemade candy, everything you make will be finished to perfection with C&H® Powdered Sugar.

Is your sugar gluten-free?
None of our sugar products contain gluten.

Are your products free of allergens?
Our products do not contain and are not packaged on equipment that handle any of the 9 major allergens identified by the FDA. All our ingredients are labeled on our packages.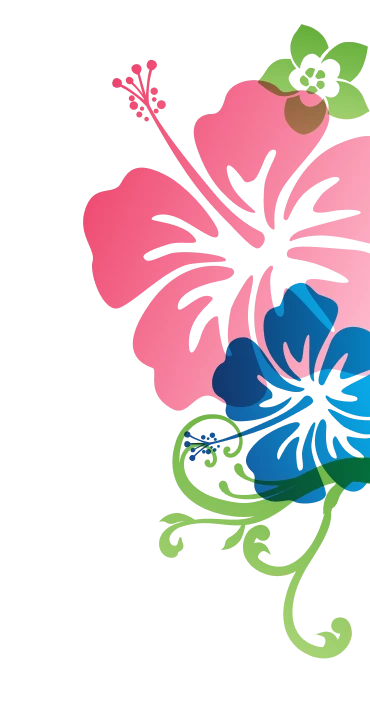 C&H® Sugars
There is a recipe for every occasion and each one calls for a specific sugar. Browse through our family of products and find the sugar that will give your recipe a little something special.
SHOP ALL PRODUCTS
C&H Recipe Book
Sign-up to download our 10 best recipes for happiness along with more recipe inspiration, baking tips, giveaways, and more.