Add C&H® Sugar To The Recipe
"I've basically been raised on C&H! It's the only sugar we used when we were growing up and it continues to be the sugar that we use in my home. I use it for all of my recipe testing and baking in general!"
Make Sure To Prep
"My favorite baking tips are to read a recipe through before starting and always prep your ingredients. The other thing I like to do is make sure I put all of my ingredients on my left and then I move them to my right once I use them in the recipe so I never have to say, wait, did I put the baking soda in?"
Fool-Proof Muffin Tops
Let the muffin batter sit for at least 30 minutes. This lets the flour absorb any excess moisture; your muffin batter will become noticeably thicker during this time. This step always results in some extra puff.
Fill the muffin cup at least ¾ full. If you're concerned about spillage, place a baking sheet beneath your muffin tin. But if you've let your batter rest, this shouldn't be a problem.
Make sure your oven is really nicely pre-heated. Sometimes ovens say they've reached the desired temperature, but they really haven't. If you have any questions about the consistency of your oven temperature, consider getting some oven thermometers. They're super inexpensive. I use one in the front and back of my oven so I can see exactly what's going on in there. A hot oven (I like 375-400° F for muffins) will give your muffins even more lift!                                                                                                                                      
Getting a nice domed top on your muffin isn't just aesthetics (even though it's so pretty!!). The more lift you have the lighter, and less dense, your muffin crumb will be. Happy baking!! xo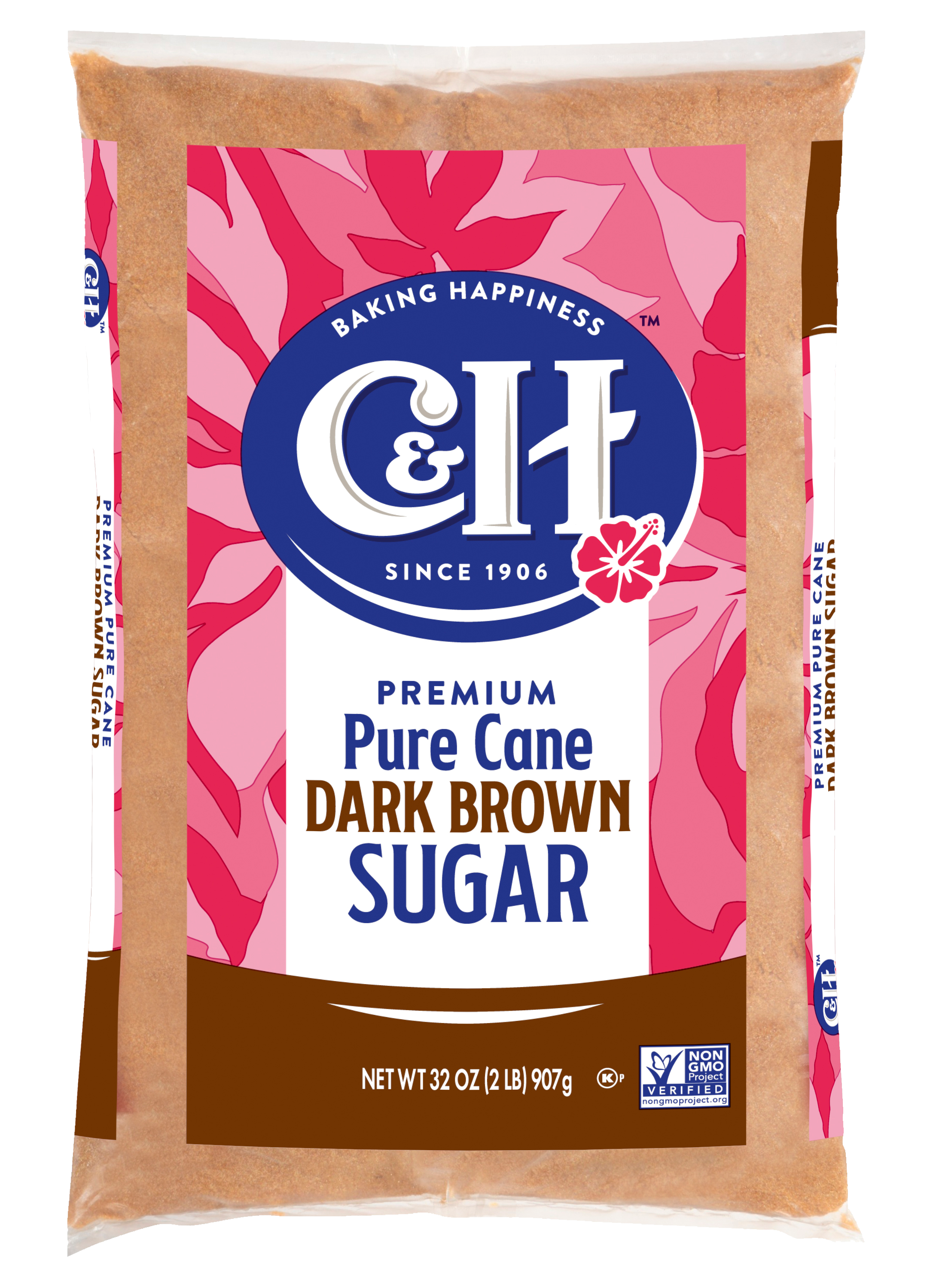 Rich In Molasses. Richer In Flavor.
Looking to kick your recipe up with the delightful taste of molasses? Mix in C&H® Dark Brown Sugar. Many of the recipes featured by our influencers use this dark, rich sugar to add pizzazz to everything from brownies to cupcakes.
Find a Nearby Store
Get Creative In The Kitchen With Rebecca Firth
You don't have to be a pastry chef to create mouthwatering desserts. Rebecca's easy-to-bake recipes made with C&H® Sugar are so simple that anyone can make them.
C&H Recipe Book
Sign-up to download our 10 best recipes for happiness along with more recipe inspiration, baking tips, giveaways, and more.