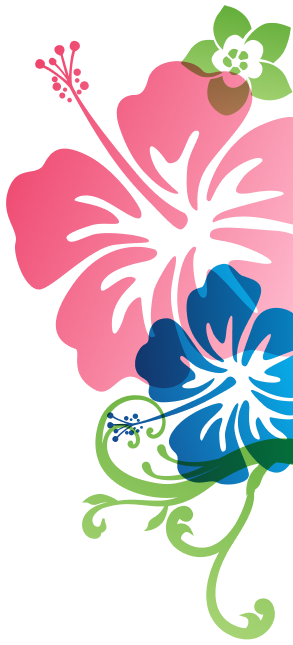 Ingredients
For the Ice Cream

1½ cups (360 g) Whole milk
1½ cups (360 g) Heavy whipping cream
3/4 cups (165 g) C&H® Dark Brown Sugar, packed
2 large Eggs
1/2 Vanilla bean, split and scraped or 1 tablespoon vanilla bean paste or extract
1/2 teaspoon Sea salt

For the Brown Sugar Caramel

1/2 cup (110 g) C&H® Dark Brown Sugar
Prep Time: 10 minutes / Cook Time: 10 minutes / Yields: 1 Pint
Step 1
To a large, heavy-bottomed saucepan set over medium heat add the milk and dark brown sugar, whisking to combine and heating until the sugar is melted. Take it off of the heat and transfer to a large lidded container. Add in the eggs, heavy cream, vanilla and salt. Set in the fridge until chilled through, about 2 to 3 hours.
Step 2
While the ice cream cools, prepare your caramel by placing the remaining dark brown sugar in a medium, heavy-bottomed saucepan set over medium high heat and constantly stir until the sugar liquefies and no sugar crystals remain. Pour onto an ungreased baking sheet and use a spatula to spread evenly until it's about ¼ to ⅛ inch (0.7 to 0.3 cm) thick. Set aside for 1 hour to cool and harden. Once cool, turn out onto a cutting board and cut into small bits about the size of peas or smaller. The hard caramel is sharp, so be careful. Set aside.
Step 3
Once your ice cream base is cool, add to an ice cream maker and follow the manufacturer's instructions. Once it is thick and creamy, add in the crushed caramel and run the machine for 1 minute more or until evenly distributed throughout. Store in a lidded container in the freezer for at least 2 to 3 hours or until ready to use.
Additional Tips
If you don't have an ice cream maker, you can still make this recipe. The key to soft, creamy ice cream is to make sure all of the ice crystals are broken up as the ice cream freezes. To do that, you can use a high-speed blender, a wooden spoon and your beautiful arms, an immersion blender or even a cuisinart fitted with the blade attachment. Once your ice cream base has chilled through, set it in the freezer. Every 30-45 minutes take it out of the freezer and use one of the methods above to mix until there are no remaining ice crystals. Repeat this process several times (or more) until your ice cream is thick and smooth. Add in the crushed caramel and give it several good stirs to evenly distribute the caramel throughout. Freeze until ready to use.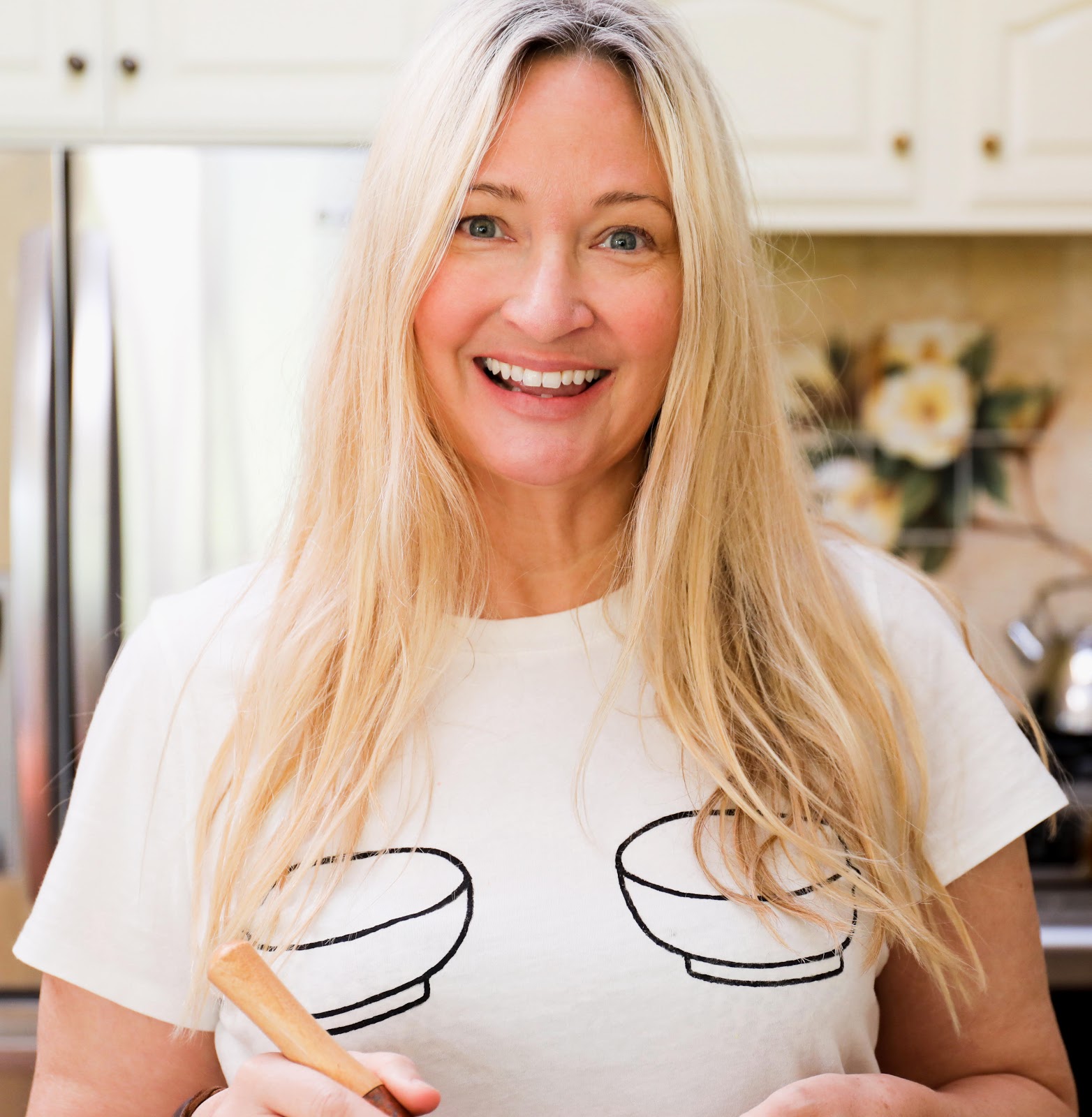 Recipe by
Rebecca Firth
@displacedhousewife
Rebecca is a food writer, photographer and creator of the sweet-focused blog, Displaced Housewife, your go-to cookie source and new best friend. By pairing authenticity with talent, Rebecca has created a space for quick, easy and delicious recipes anyone can prepare and enjoy. 
C&H Recipe Book
Sign-up to download our 10 best recipes for happiness along with more recipe inspiration, baking tips, giveaways, and more.