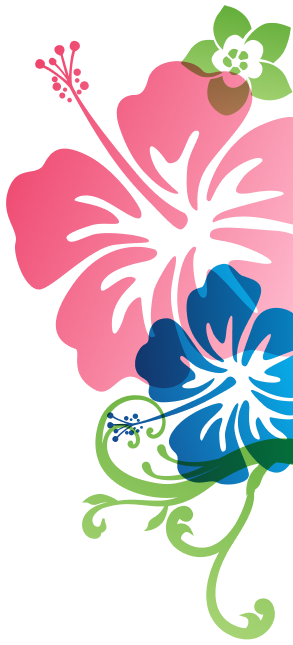 Ingredients
For the brown sugar rub

1 cup C&H® Light Brown Sugar
½ cup Kosher salt
1 tablespoon Ground black pepper
2 teaspoons Garlic powder
2 teaspoons Paprika
1 teaspoon Ground coriander

For the creamy chipotle sauce

½ cup Sour cream
¼ cup Mayonnaise
1 (7.5 ounces) can Chipotle peppers in adobo sauce
1 Garlic clove
1 tablespoon Lime juice
1 tablespoon Olive oil
2 teaspoons C&H® Light Brown Sugar
Salt and pepper to taste

For the tacos

¾ pound Medium shrimp, peeled
2 tablespoons Brown sugar rub
2 teaspoons Olive oil
Flour tortillas, warm
1 cup Red cabbage, finely shredded
1 cup Pico de gallo
3 medium Fresh serrano peppers, sliced
Creamy chipotle sauce
Prep Time: 30 minute / Cook Time: 10 minute / Yields: 4 servings
Step 1 
Combine all the ingredients for the rub. Use 4 teaspoons of rub to season the shrimp. Cover and set aside. Store leftover rub in an airtight container. Use to season other seafood dishes.
Step 2
Heat a large skillet over medium high heat, add olive oil and shrimp to the skillet. Cook for 2-3 minutes until fully cooked. Remove from heat.
Step 3
Assemble the tacos by adding 4-5 shrimp to the warm tortillas. Top with shredded cabbage, pico de gallo, serrano peppers. Drizzle chipotle sauce over the tacos. Serve immediately.
C&H Recipe Book
Sign-up to download our 10 best recipes for happiness along with more recipe inspiration, baking tips, giveaways, and more.