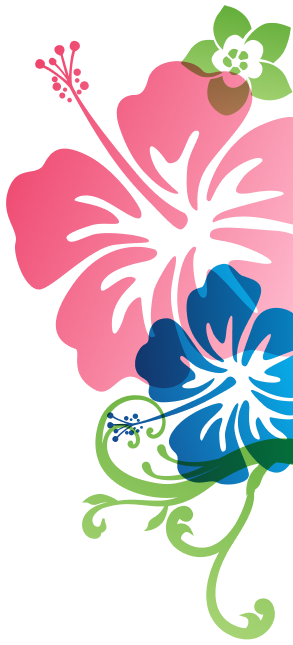 Ingredients
For the crust

1 cup Maria cookies or graham cracker cookie crumbs ( about 16 cookies)
¼ cup Pecans, finely chopped
¼ cup Unsalted butter, melted

For the cheesecake

4 (8 ounces) packages Cream cheese, softened
1 cup C&H® Light Brown Sugar
2/3 cup C&H® Granulated Sugar Easy Baking Tub
5 large Eggs, at room temperature
¼ cup All-purpose flour
2 teaspoons Pumpkin pie spice
1 teaspoon Pure vanilla extract
1 (15 ounce) can Pumpkin puree
1 ½ cups Whole pecan, roasted, for decoration
Prep Time: 25 minute / Bake Time: 70 minute / Yields: 8-10 servings
Step 1
Preheat oven to 350°F. In a small bowl, combine all the ingredients for the crust. Press firmly into the bottom and sides of a 10-inch springform pan. Bake for 10 minutes. Remove from oven and set aside.
Step 2
Reduce the oven temperature to 325°F. In a large bowl, beat cream cheese, at medium speed, until smooth. Add both sugars and beat until well incorporated and smooth. Reduce the speed and add eggs, one at a time. Beat until well incorporated. Scrape the sides of the bowl as needed. Add the flour, pumpkin pie spice, vanilla, and pumpkin puree. Beat at medium speed until smooth and creamy.
Step 3
Wrap the spring form pan with aluminum foil and place in a large roasting pan. Pour the cream cheese mixture into the prepared crust. Place the roasting pan in the oven and add hot water to come up 1-inch of the spring form pan. Bake for 65-70 minutes or until the center is set. Remove from oven and allow the cheesecake to cool down to room temperature. Refrigerate for at least 6 hours or overnight. Run a sharp knife around the sides of pan. Remove from pan.
Step 4
Decorate cheesecake with pecans. Serve.
C&H Recipe Book
Sign-up to download our 10 best recipes for happiness along with more recipe inspiration, baking tips, giveaways, and more.