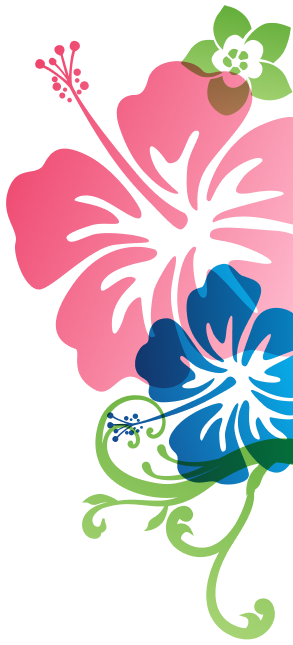 Ingredients
1/2 cup (1 stick) butter, softened
1/3 cup C&H® Granulated Sugar
1/2 teaspoon vanilla extract
1 cup all-purpose flour
1/8 teaspoon salt
1 cup walnuts, finely chopped
1/2 cup C&H® Powdered Sugar
Yields: About 24 cookies
Step 1
In small mixing bowl, cream butter and sugar together until light and fluffy; beat in vanilla. Stir in flour, salt and nuts.
Step 2
Mold dough into a ball and chill, wrapped in waxed paper, 10 to 20 minutes. Do not allow dough to become too stiff.
Step 3
Preheat oven to 325°F. Prepare parchment-lined baking sheets.
Step 4
Roll the dough into small balls, about 1 tablespoon of dough per cookie. Place on prepared baking sheets ½ inch apart.
Step 5
Bake 15 to 20 minutes, or until golden brown and firm to the touch.
Step 6
Sift powdered sugar over cookies while warm, and then again before serving.
Additional Tips
The history of Spanish shortbreads dates back to the 16th century, their first appearance having been in Andalusia, some say in Estepa, others in Antequera. The likely origin of polvorones is still disputed, even today.
C&H Recipe Book
Sign-up to download our 10 best recipes for happiness along with more recipe inspiration, baking tips, giveaways, and more.