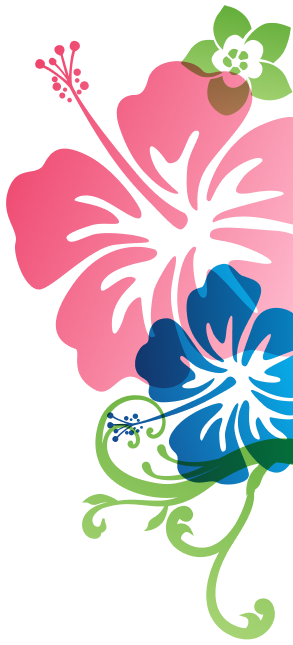 Ingredients
2 cups All-purpose flour
1/4 cup C&H® Granulated Sugar Easy Baking Tub
3 teaspoons Baking powder
1/4 teaspoon Salt
1 stick Unsalted butter, cold and diced
1 teaspoon Freshly grated lemon zest
2/3 cup Heavy cream, cold
1 cup Fresh peaches, diced
2 large Eggs
2 teaspoons Water
2 tablespoons C&H® Turbinado Cane Sugar
Prep Time: 20 minutes / Cook Time: 20 minutes / Yields: 8 scones
Step 1
Preheat oven to 400°F and line a baking sheet with parchment paper.
Step 2
In a medium bowl, combine flour, C&H Granulated Sugar Easy Baking Tub, baking powder, and salt. Using a pastry blender or a fork, cut the cold butter into the flour mixture until the butter is the size of peas.
Step 3
In a small cup, mix lemon zest, 1 egg, and cold cream. Add all at once to the flour mixture stirring until moistened. Add the diced peaches.
Step
Dump the dough into a well-floured surface. Knead the dough 3 or 4 times and form into a ball. Press into a circle, about 1-inch thick. Cut scones with a 3-inch round cookie cutter. Place scones on the prepared baking sheet. Form leftover dough into a ball and press into a circle, cut additional scones and place on baking sheet.
Step 5
Prepare an egg wash with the remaining egg and water. Brush the scones with the egg wash and sprinkle with C&H Turbinado Sugar.
Step 6
Bake for 20 minutes or until golden brown and scones are firm to the touch. Remove from oven and allow the scones to cool down.
Additional Tips
Prepare a glaze to drizzle over your scones by stirring together 2 cups of C&H Powdered Sugar and 1 to 2 teaspoons of milk.
1 large peach will yield about 1 cup of diced peaches. If you are using fresh peaches, dice them and freeze before use. This allows for a colder dough, producing flakier scones.
C&H Recipe Book
Sign-up to download our 10 best recipes for happiness along with more recipe inspiration, baking tips, giveaways, and more.