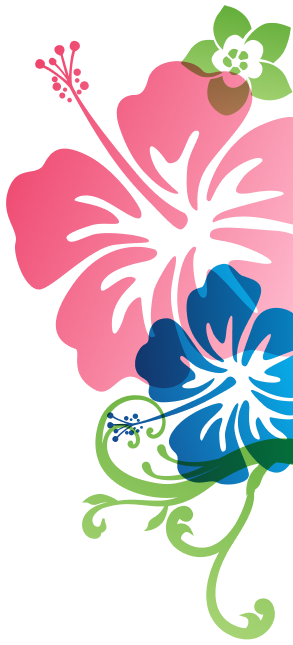 Ingredients
Bread

1/2 cup whole milk, warmed to 120°F
6 tablespoons butter, softened
1/3 cup C&H® Granulated Sugar
1 tablespoon honey
1 teaspoon salt
1 package active dry yeast
3 large eggs, room temperature
1/2 teaspoon orange zest, freshly grated
3 cups all-purpose flour

Egg Wash

1 large egg white
1 tablespoon water

Glaze and Topping

1/4 cup orange juice
1/4 cup plus 1 tablespoon (divided) C&H® Granulated Sugar
1/2 teaspoon ground cinnamon
Yields: 1 loaf
Bread
---
Whisk milk, butter, sugar, honey and salt together in mixer bowl until butter melts. Sprinkle yeast over the top. Add eggs and orange zest; whisk just until eggs are blended.
Add flour; use dough hook with mixer on low speed to knead dough into a soft, pliable ball, about 5 minutes. Scrape flour down the sides of bowl as needed. If mixing by hand, stir dough until it begins to form a ball, then knead by hand on a lightly floured surface (if needed) to form dough into a soft, pliable ball.
Turn dough into a lightly greased bowl. Cover loosely with plastic wrap and allow dough to rise in a warm spot about 60 minutes, or until doubled in size.
Gently punch dough down and use a dough cutter or knife to break off about 1/4 of the dough to use as "bones" for the top of the bread.
Shape the larger piece of dough into a round about 7 inches in diameter and about 1-inch thick. Place on a parchment-lined sheet pan. Divide the smaller piece of dough into 3 to 4 irregular pieces and roll into balls. Place these pieces back in the bowl to rise. Loosely cover the sheet pan and the bowl with plastic wrap. Place the bowl in the refrigerator and sheet pan in a warm spot; allow all the dough to double in size again, about 1 hour more.
Pull the bowl with the smaller dough pieces from the refrigerator after about 30 minutes; allow that dough to come to room temperature and proof.
Preheat oven to 350°F.
Egg Wash
---
Prepare egg wash by whisking egg white with water in small bowl. Brush the top of the round loaf with egg wash. Roll the remaining smaller pieces into "gnarly" and "knobby" logs to resemble bones. Place the "bones" randomly on the round loaf, criss-crossing them, if desired. Brush these pieces with egg wash as well.
Bake bread for about 30 minutes, or until center reaches 190°F, if using a thermometer. Turn bread in oven after 20 minutes, if it seems to be browning unevenly.
Allow bread to cool before glazing.
Glaze and Topping
---
Make glaze by heating orange juice and 1/4 cup sugar together in a small saucepan until mixture boils. Gently stir until mixture reduces down to about 3 tablespoons. Brush hot glaze over the top and sides of the bread.
Combine remaining 1 tablespoon sugar and cinnamon together to make the topping. Spoon or shake immediately over the wet glaze.
Additional Tips
This dough comes together beautifully using an electric mixer with a dough hook attachment, but will work equally as well kneaded by hand.
C&H Recipe Book
Sign-up to download our 10 best recipes for happiness along with more recipe inspiration, baking tips, giveaways, and more.