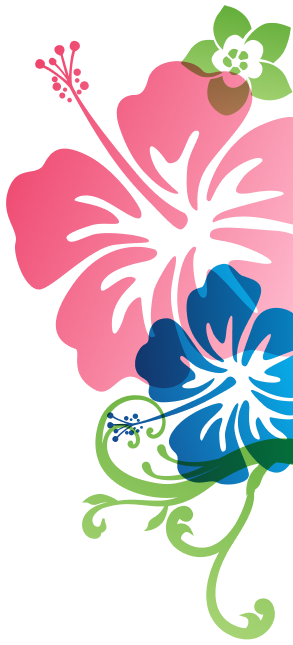 Ingredients
Berry Topping:

2 cups mixed berries
1 Tbsp C&H® Light Brown Sugar
1 Tbsp Lemon juice
1 tsp vanilla extract
1/4 tsp salt
1 tsp Gelatin powder

Crust:

6 sheets graham crackers
1/2 cup pecans
3 Tbsp butter, melted
1 cup mixed berries, whole

Cheesecake Filling:

3/4 cup heavy whipping cream, whipped
1 cup cream cheese
1/4 cup unsalted butter, softened
1 1/2 cups C&H® Powdered Sugar
2 Tbsp lemon juice
1 tsp vanilla bean paste
1/4 tsp salt
Prep Time: 30 minutes / Cook Time: 10 minutes / Yields: 16 2x2" Squares
For the Berry Topping:
---
Step 1
Place the berries, lemon juice, and C&H® Light Brown Sugar in a saucepan, over medium heat. Stir frequently, and occasionally mash the berries against the sides of the pan. Cook for about 5 minutes over medium heat and then remove from heat and use an emulsion blender to puree the mixture. Place mixture through a strainer and discard the solids. Add the vanilla, salt, and gelatin and mix well. Cover the sauce with plastic wrap and allow it to cool completely.
Step 2
Line an 8-inch square pan with parchment paper and set aside.
For the Crust:
---
Step 1
Place graham crackers and pecans in a food processor and pulse until they're completely crushed. Add the melted butter and pulse until the butter is evenly distributed and forms crumbles. Press the crumbles firmly, in an even layer, on the bottom of the prepared pan. Place the berries on top of the crust and refrigerate (don't use sliced berries, too much juice will leak on the crust).
For the Cheesecake Filling:
---
Step 1
In a medium bowl, use an electric mixer to beat the heavy whipping cream into stiff peaks of whipped cream. Set the whipped cream aside.
Step 2
In a large bowl, use the electric mixer to beat the cream cheese and butter together until they're smooth and creamy. Add in the C&H® Powdered Sugar and beat on low speed just until the mixture is combined and then beat on high speed for about 5 minutes to ensure all the sugar is dissolved.
Step 3
Add in the lemon juice, vanilla and salt and beat until the mixture is fully combined. Fold in the whipped cream just until it's incorporated and then pour over the chilled crust. Drizzle the berry sauce on top of the cheesecake filling and use an offset spatula to smooth it out. Refrigerate the cheese for at least 4 hours (best overnight).
Step 4
Slice into desired size and serve cold. Store in an airtight container in the refrigerator for 2-3 days.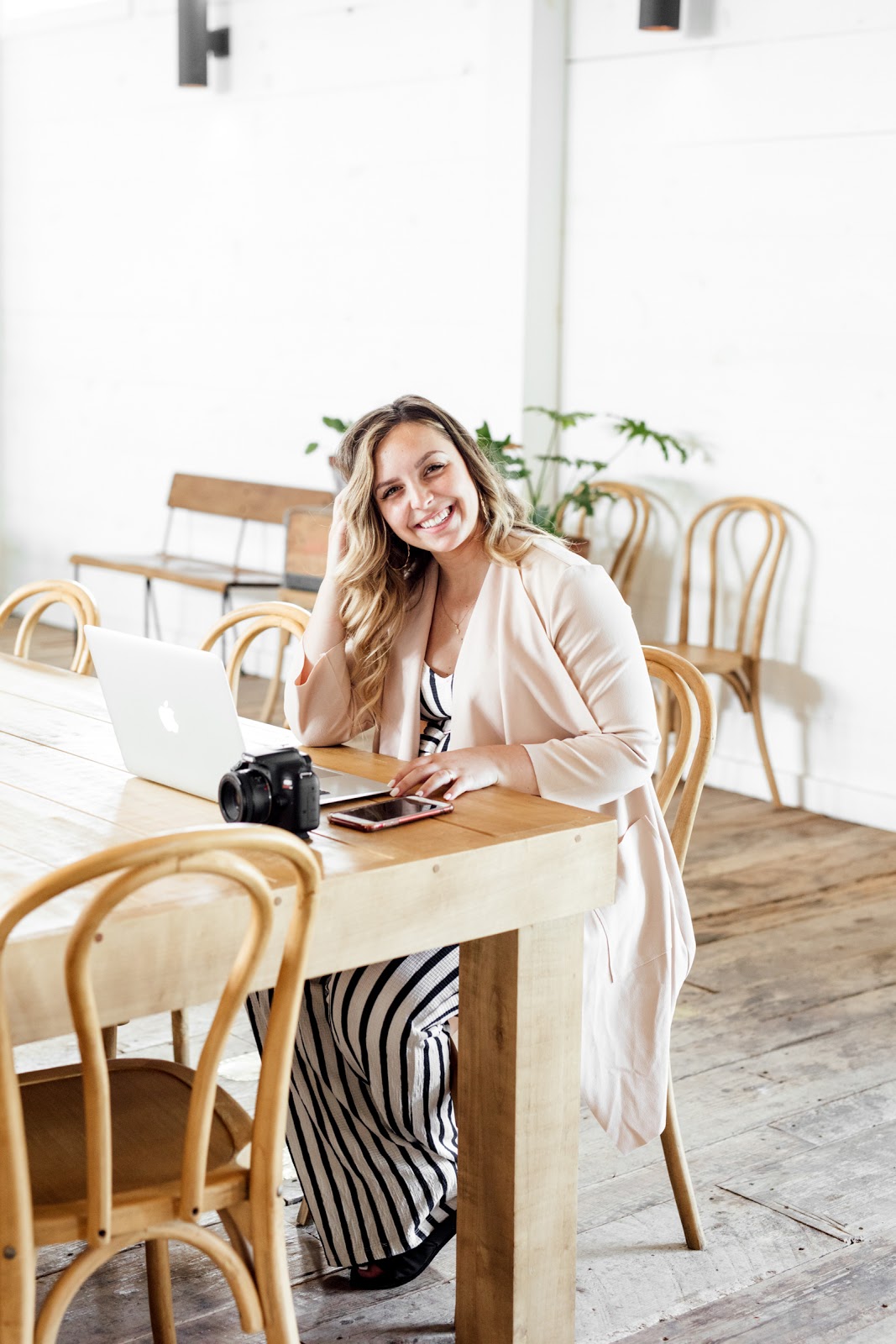 Recipe by
Bernice Baran Bakery
@baranbakery
Bernice Baran is the founder and creator behind Baran Bakery. Growing up with a mom as a baker she has always loved to bake, so you can say sugar and butter run through her veins. She started the blog in 2017 as a creative outlet after college and has since grown to learn and appreciate the art of entertaining and food photography. She focuses mainly on sweets and baked goods with a little dash of life and something savory. On the blog, you'll find both different and decadent desserts and common comfort foods. 
C&H Recipe Book
Sign-up to download our 10 best recipes for happiness along with more recipe inspiration, baking tips, giveaways, and more.