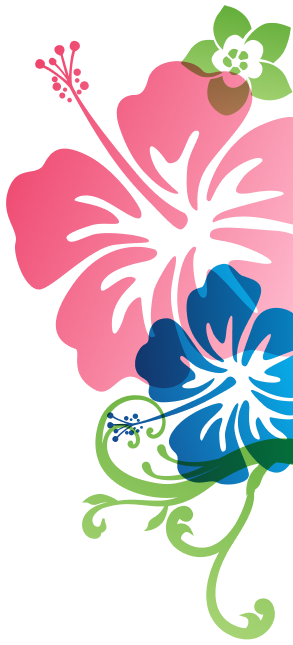 Ingredients
2 premade pie dough sheets, cut into six 7-inch circles
1/3 cup slivered almonds
1/3 cup C&H® Dark Brown Sugar
1 large egg
4 tablespoons butter, room temperature
1 tablespoon heavy cream
3 pitted and sliced plums
3 pitted and sliced apricots
3 tablespoons C&H® Turbinado Cane Sugar, for sprinkling
Yields: Six 4-Inch Tarts
Step 1
Press 1 circle of dough into each 4-inch tart pans. Pierce dough on bottom and sides using a fork. Place tarts in freezer for 10 minutes.
Step 2
Preheat oven to 375° F. Line a baking sheet with parchment paper, set aside.
Step 3
In a food processor, pulse almonds until you have almond meal. Add sugar, egg, butter and cream. Pulse until creamy.
Step 4
Place tarts on prepared baking sheet. Bake for 15 minutes.
Step 5
Remove tarts from oven and fill each with 1 ½ tablespoons of prepared filling. Top each with three slices each of plums and apricots. Return to oven and bake 25 to 30 minutes.
Step 6
Remove from oven. Place on cooling rack and sprinkle each with ½ teaspoon C&H® Turbinado Cane Sugar.
Additional Tips
Frozen sliced peaches can be substituted for fresh apricots. Fresh orange segments make a refreshing seasonal replacement for plums.
C&H Recipe Book
Sign-up to download our 10 best recipes for happiness along with more recipe inspiration, baking tips, giveaways, and more.