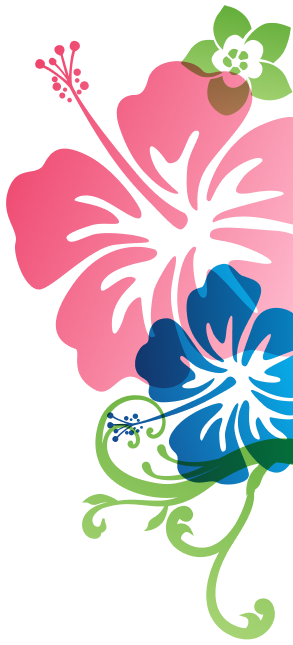 Ingredients
1 3/4 pounds chicken wings
¼ cup soy sauce
3 tablespoons Gochugaru
¼ cup rice vinegar
2 tablespoons Mirin
2 teaspoons rice flour
¼ cup packed C&H® Light Brown Sugar
1 tablespoon toasted sesame oil
2 tablespoons minced garlic
1 tablespoon ground ginger
Garnish: 1 large scallion, thinly sliced, 2 tablespoons toasted sesame seeds
Prep Time: 15 minutes, plus for marinate 2-24 hours / Cook Time: 35 minutes / Yields: 4 servings
Marinade
---
Separate wing tips, drummettes, and wing portions. Discard wing tips. Place drummettes and wings in a glass container with a fitted lid or a heavy ziptie bag
In small mixing bowl whisk all remaining ingredients together, except scallion and sesame seeds. Pour half of the marinade over the wings and mix well to coat. Cover wings and refrigerate between 2 hours and 24 hours before cooking. Cover and refrigerate remaining marinade.
To cook:
---
Preheat oven to 350 F.
Line a sheet pan with foil or parchment and spread wings out in a single layer with any marinade left in the container or bag. Roast 35 minutes or until wings are glazed and internal temperature registers a minimum of 165 F.
While wings are roasting, heat the remainder of the marinade in a small saucepot over medium heat, stirring until marinade comes to a boil. Reduce heat, cover, and simmer for 10 minutes. Hold warm to serve as a dipping sauce for cooked wings.
Chef's Tip
Gochugaru is a Korean style red pepper spice, typically sold more like a flake than a powder. It gives this recipe a Korean-style flair that is different from using ground cayenne or crushed red pepper. Spice up your wings with more or less Gochugaru as preferred.
C&H Recipe Book
Sign-up to download our 10 best recipes for happiness along with more recipe inspiration, baking tips, giveaways, and more.