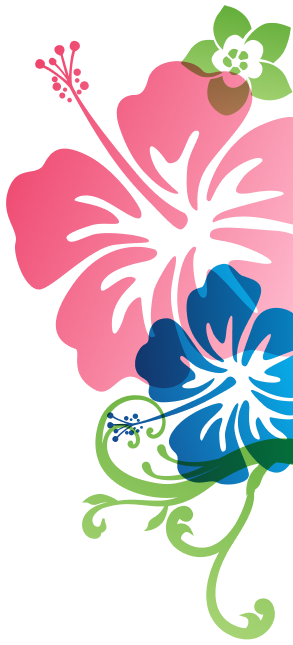 Ingredients
For the Crepes

1 cup Gluten-Free all-purpose flour
3 large Eggs
1 cup Milk
¼ cup C&H® Organic Raw Cane Sugar
¼ teaspoon Salt
½ teaspoon Pure vanilla extract
4 tablespoons Butter, melted
2 tablespoons C&H® Turbinado Cane Sugar
Mint leaves, for garnish

For the Raspberry Compote

3 pints Fresh raspberries
1 cup C&H® Organic Raw Cane Sugar
2 teaspoons Freshly squeezed lemon juice
Prep Time: 10 minutes / Cook Time: 15 minutes | Rest Time: 1 hour / Yields: 4 servings
Step 1
Place flour, eggs, milk, raw cane sugar, salt, vanilla, 3 tablespoons of butter (reserve 1 tablespoon to use while cooking the crepes) in a blender. Blend at medium speed for 1 minute or until all ingredients are well combined. Refrigerate the mixture for 1 hour.
Step 2
Prepare the raspberry compote. In a medium saucepan, combine two and half-pints of the raspberries, sugar, and lemon juice. Simmer for 15 minutes. Strain the sauce. Mix in the remaining fresh raspberries. Set aside.
Step 3
In a small nonstick skillet, over medium heat, add melted butter to coat. Pour about 1 ounce of batter into the center of the skillet and swirl to spread evenly. Cook crepe for 30 seconds and flip over, cook until golden brown. Repeat process with the remainder batter.
Step 4
When ready to serve, sprinkle some C&H® Turbinado Cane Sugar on top of the crepes, fold and sprinkle with sugar again. Place crepes on a plate and pour raspberry compote on top.
Chef's Tip
Crepes can be stored in sealable plastic bags in the refrigerator for up to 3 days. To heat them up, heat the oven to 250°F and place the crepes in a baking sheet lined with parchment paper. Heat for 10 minutes.
C&H Recipe Book
Sign-up to download our 10 best recipes for happiness along with more recipe inspiration, baking tips, giveaways, and more.