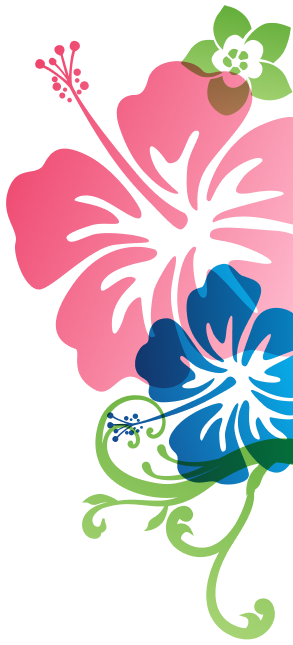 Ingredients
1 cup Cake flour
1 teaspoon Baking powder
2 large Eggs, separated
1 cup C&H® Granulated Sugar Easy Baking Tub
1 cup Queso seco, finely grated (Morolique style)
½ cup Whole milk
1 stick Unsalted butter, melted
1 tablespoon Sesame seeds
Prep Time: 15 minutes / Cook Time: 45 minutes / Yields: 16 pieces
Step 1
Preheat oven to 350°F. Butter and flour one 8x8x2 cake pan.
Step 2
Sift flour and baking powder together and set aside
Step 3
Beat egg whites until stiff peaks form. Set aside
Step 4
In a large bowl whisk together sugar, egg yolks, cheese, and milk. Slowly, whisk in melted butter. Stir in flour mixture until completely blended. Carefully, fold egg whites into the mixture until incorporated and smooth.
Step 5
Pour into prepared pan. Sprinkle sesame seeds over the top of the batter.
Step 6
Bake for 40-45 minutes or golden brown. Remove from oven and allow to cool for 10 minutes. Cut into 16 even pieces. Serve warm.
Additional Tips
If necessary, finely grated Parmesan cheese can be substituted.
C&H Recipe Book
Sign-up to download our 10 best recipes for happiness along with more recipe inspiration, baking tips, giveaways, and more.