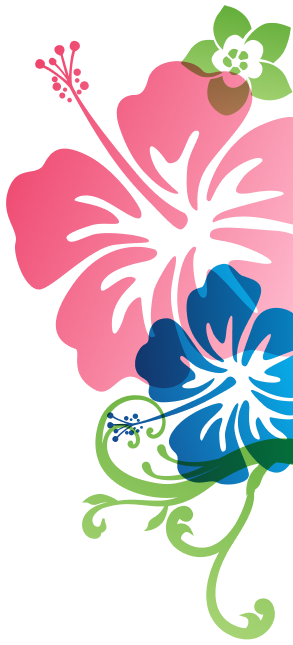 Ingredients
Cookie Dough Truffles:

3 ½ tablespoons Unsalted butter, softened
2 tablespoons Cream cheese, softened
3 tablespoons plus 1 teaspoon C&H® Dark Brown Sugar
1 ½ tablespoons Whole milk or cream
¾ teaspoon Vanilla extract
¾ cup plus 2 teaspoons All-purpose flour (gluten-free or regular), divided use
⅛ teaspoon Salt
½ cup Sweetened dried cranberries

White Chocolate Coating:

1 cup White Chocolate, finely chopped
3-4 teaspoons Avocado oil

White Chocolate Drizzle (optional):

¼ cup White Chocolate, finely chopped
Prep Time: 35 minutes / Chill Time: 30 minutes / Yields: 22 Truffles
Make the truffles:
---
Step 1
Line a small tray with parchment paper or foil.
Step 2
In a medium mixing bowl using a handheld electric mixer, or in the bowl of a stand mixer, cream together the butter, cream cheese, and C&H® Dark Brown Sugar until light and fluffy. Add the milk or cream and vanilla extract and beat in until fully and smoothly incorporated, scraping down the bowl and beater as needed with a spatula.
Step 3
Add ¾ cup flour and salt to the batter and fold in with a spatula just until fully incorporated.
Step 4
Toss the cranberries with the remaining 2 teaspoons of flour to coat, and then chop into small pieces. Add to the batter and fold in until evenly incorporated.
Step 5
Scoop the dough with a small cookie scoop or tablespoon and roll into balls about 1 1/4" thick. Place on prepared tray and freeze until firm (about 30 minutes).
Dip in white chocolate:
---
Step 6
Line a second tray or baking sheet with parchment paper or foil.
Step 7
Create a double-broiler by filling a saucepan about halfway with water and setting a heat-safe bowl on top, making sure that the bottom of the bowl doesn't touch the water. Heat water over stovetop until hot, but not boiling. Add chopped chocolate to the bowl on top and allow to melt, stirring occasionally, until smooth. If needed, add 3-4 teaspoons of oil to thin out the chocolate enough for dipping.
Step 8
Use a small fork to dip each truffle in the white chocolate, being sure to coat truffle completely. Tap off excess and transfer to the clean tray to set. Repeat with remaining truffles.
Drizzle with white chocolate:
---
Step 9
Using the same method as above, melt the remaining ¼ cup of white chocolate. Immediately transfer to a piping bag fitted with a small round tip (be careful as the chocolate will be hot!) and drizzle over truffles.
Step 10
Transfer truffles to refrigerator to allow white chocolate to set before serving - at least 15 minutes.
Chef's Tip
If the cookie dough is too sticky to roll into balls, simply chill in the refrigerator for 30-60 minutes before handling.
For the easiest melting, use a high-quality white chocolate that contains cocoa butter; do not use white chocolate chips. If you're short on time, the chocolate can be melted in the microwave, but if you're not careful you risk seizing the chocolate. If going this route, microwave for 30-second increments, stirring in between, just until smoothly melted.
If you don't have a piping bag, you can make your own using a triangular piece of parchment paper. Instead of (or in addition to!) the white chocolate drizzle, you can also garnish these truffles with sprinkles if desired.
We used avocado oil for the white chocolate coating, but you can use any neutral-flavored oil!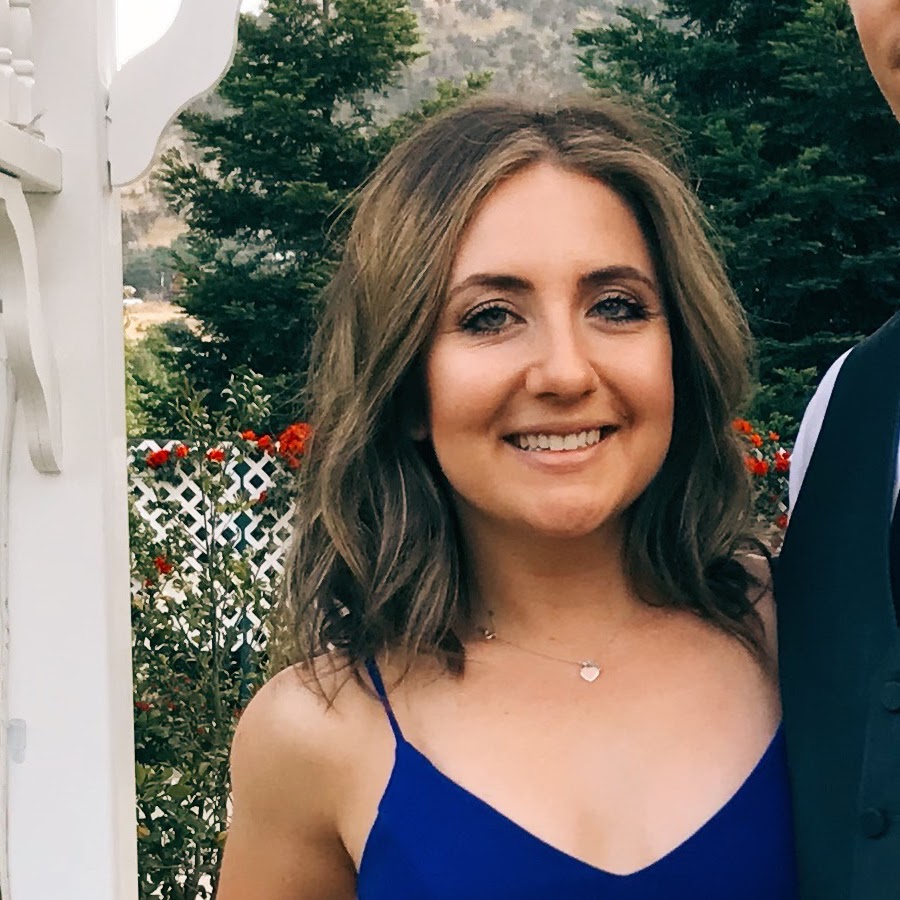 Recipe by
Alex Azary
@brighteyedbaker
Alex is the founder of Bright-Eyed Baker, a blog focused on from-scratch gluten-free baking. On her blog, you'll find easy-to-follow recipes for your favorite desserts, as well as innovative twists on classic recipes. Whether you already know your way around the kitchen or are just learning the ropes, Alex's goal is to make baking feel fun and approachable. 
C&H Recipe Book
Sign-up to download our 10 best recipes for happiness along with more recipe inspiration, baking tips, giveaways, and more.