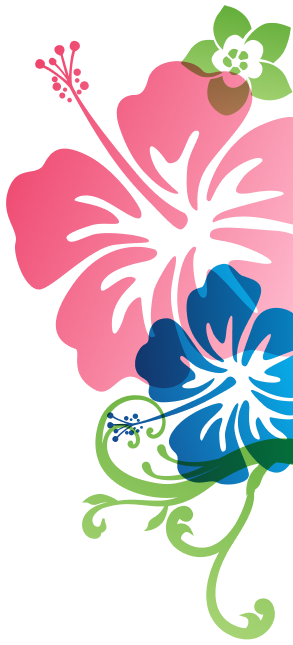 Ingredients
1 ¼ cup Water
½ cup (1 stick) Unsalted butter
2 teaspoons C&H® Light Brown Sugar
¼ teaspoon Salt
1 cup All-purpose flour
3 large Eggs, lightly beaten
3 cups Canola oil, for frying
1 cup C&H® Granulated Sugar
2 tablespoons Ground cinnamon
Prep Time: 20 minutes / Cook Time: 20 minutes / Yields: 45 churros
Step 1
In a medium saucepan, combine water, butter, sugar, and salt and bring to a boil over high heat.
Step 2
Reduce heat and add flour. Using a wooden spoon, mix vigorously until the mixture form into a dough. Remove from heat.
Step 3
While stirring, gradually add the eggs into the dough. Mix well. Add the dough into a pastry bag fitted with a large star tip.
Step 4
Heat about 2 inches of oil in a heavy pot over medium-high heat until it reaches 365°F.
Step 5
Mix granulated sugar and cinnamon on a plate and set aside.
Step 6
Squeeze churro dough into hot oil. About 4-inch strips. Fry 5 to 6 churros at a time until golden brown. About 2 minutes per side. When ready, transfer into a plate lined with paper towels.
Step 7
Roll churros in the sugar-cinnamon mix. Serve immediately and enjoy.
Additional Tips
Serve churros with a chocolate sauce you can make out of chocolate chips and heavy cream. Cook 8 ounces of semisweet chocolate chips with ½ cup of heavy cream over a double boiler on top of simmering water until smooth.
C&H Recipe Book
Sign-up to download our 10 best recipes for happiness along with more recipe inspiration, baking tips, giveaways, and more.