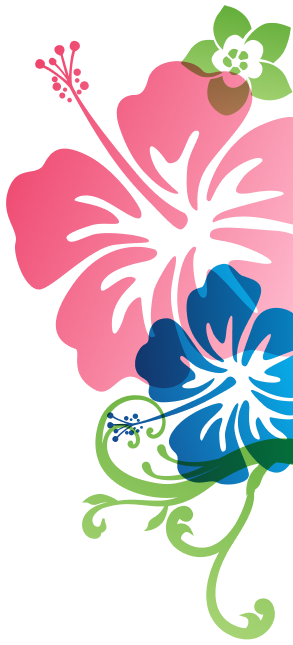 Ingredients
Chocolate Donut

1/2 Cup Butter, Melted
1 Egg
¼ Cup C&H® Light Brown Sugar
1/3 Cup C&H® Granulated Sugar Easy Baking Tub
1/3 Cup Cocoa Powder
1 Teaspoon Vanilla extract
2 Cups All-Purpose Flour
1 Teaspoon Baking Soda
3/4 Teaspoon Salt
1 1/4 Cup Buttermilk

Peppermint Icing

1/2 Cup Cream Cheese, Softened
1/4 Cup Butter, Softened
1 Cup C&H® Powdered Sugar
1 Teaspoon Peppermint Extract
1 Tablespoon Cream

Topping

2 tablespoons Peppermint Candy Bits
Prep Time: 20 minutes / Cook Time: 9 minutes / Yields: 12
Prepare chocolate donuts
---
Step 1
Preheat the oven to 400° F.
Step 2
With a hand mixer or whisk, mix the butter, egg, C&H® Light Brown Sugar, C&H® Granulated Sugar Easy Baking Tub, cocoa powder, and vanilla just until combined. Add in the flour, baking soda, and salt. Turn the mixer on slow and slowly drizzle in the buttermilk while mixing in the dry ingredients.
Step 3
Place the batter in a piping bag or large freezer bag and cut a dime-sized hole for the opening.
Step 4
Spray two mini donut pans with cooking spray and pip in the batter until 3/4ths full. Place in the oven for 9-11 minutes. Let cool in the pans for 5 minutes before turning out onto a cooling rack.
Prepare peppermint icing
---
Step 5
Beat the cream cheese, butter, and C&H® Powdered Sugar together until combined. Add in the peppermint extract and cream and beat until light and fluffy, about 30 seconds.
Step 6
Spoon over the cooled donuts and sprinkle with peppermint candy bits.
Additional Tips
1. Don't over bake the donuts, they will cook fast. They're finished as soon as you can tap the domes and they bounce back and don't deflate.
2. Peppermint candy bits are easy to find in many stores, or you can place a few candy canes in a plastic bag and beat with a rolling pin into tiny bits.
3. If you only have mini donut pans, reduce the cook time to 7-8 minutes.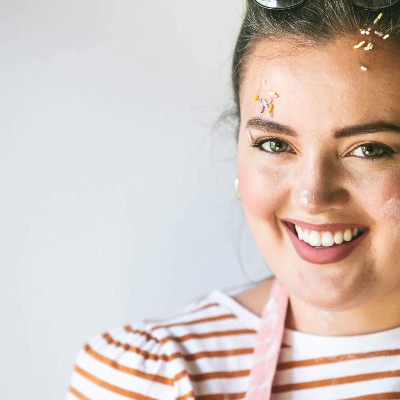 Recipe by
Karlee Flores
@summeroficedtea
Karlee Flores is an award-winning photographer, blogger, and videographer. She's the creator of Olive and Artisan, a blog that brings home all the comforting words and recipes to her readers. Karlee spends most of her time recipe testing in her Portland Oregon kitchen with her cat, Bruce Wayne and bring back the fun in baking. 
C&H Recipe Book
Sign-up to download our 10 best recipes for happiness along with more recipe inspiration, baking tips, giveaways, and more.