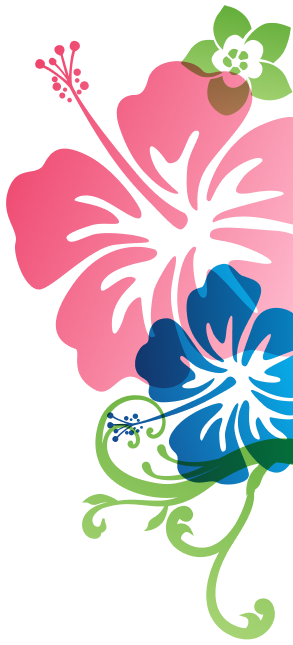 Ingredients
2 cups all purpose flour, spooned and leveled
1¾ cups packed C&H® Light Brown Sugar
¼ cup C&H® Granulated Sugar Easy Baking Tub
1 tsp kosher salt
1 tsp baking powder
½ tsp baking soda
10 TBSP unsalted butter, room temperature
2 large eggs, room temperature
1½ tsp vanilla
1 cup full fat greek yogurt
C&H® Powdered Sugar for dusting
Prep Time: 15 minutes / Cook Time: 50 minutes / Yields: 1 bundt pan
Step 1
Preheat oven to 350F.
Generously grease a 10 cup bundt pan with non-stick cooking spray. Set aside.
Step 2
In a medium bowl, whisk together flour, baking powder, baking soda and salt.
Step 3
In the bowl of a stand mixer fitted with the paddle attachment, beat together butter, brown sugar and Granulated Sugar Easy Baking Tub until light and fluffy.
Step 4
Add eggs, one at a time, mixing well after each addition.
Step 5
Add vanilla and mix on low speed to combine.
Step 6
With mixer on low, add the flour mixture in 3 additions, alternating with the yogurt. Begin and end wit the flour mixture. Mix until just combined. Do not over mix.
Step 7
Pour batter into prepared bundt pan and use an offset spatula to level the batter.
Step 8
Bake for 50 - 55 minutes, or until cake is golden brown and toothpick inserted in the center of the cake comes out clean. Cover the cake with foil after baking for about 35 minutes if the cake seems to be browning too quickly.
Step 9
Remove from oven and cool on a baking rack for 20 minutes. Invert pan onto a baking rack and gently tap the bottom of the pan to release the cake.
Cool completely before dusting with C&H® Powdered Sugar or drizzling with a glaze.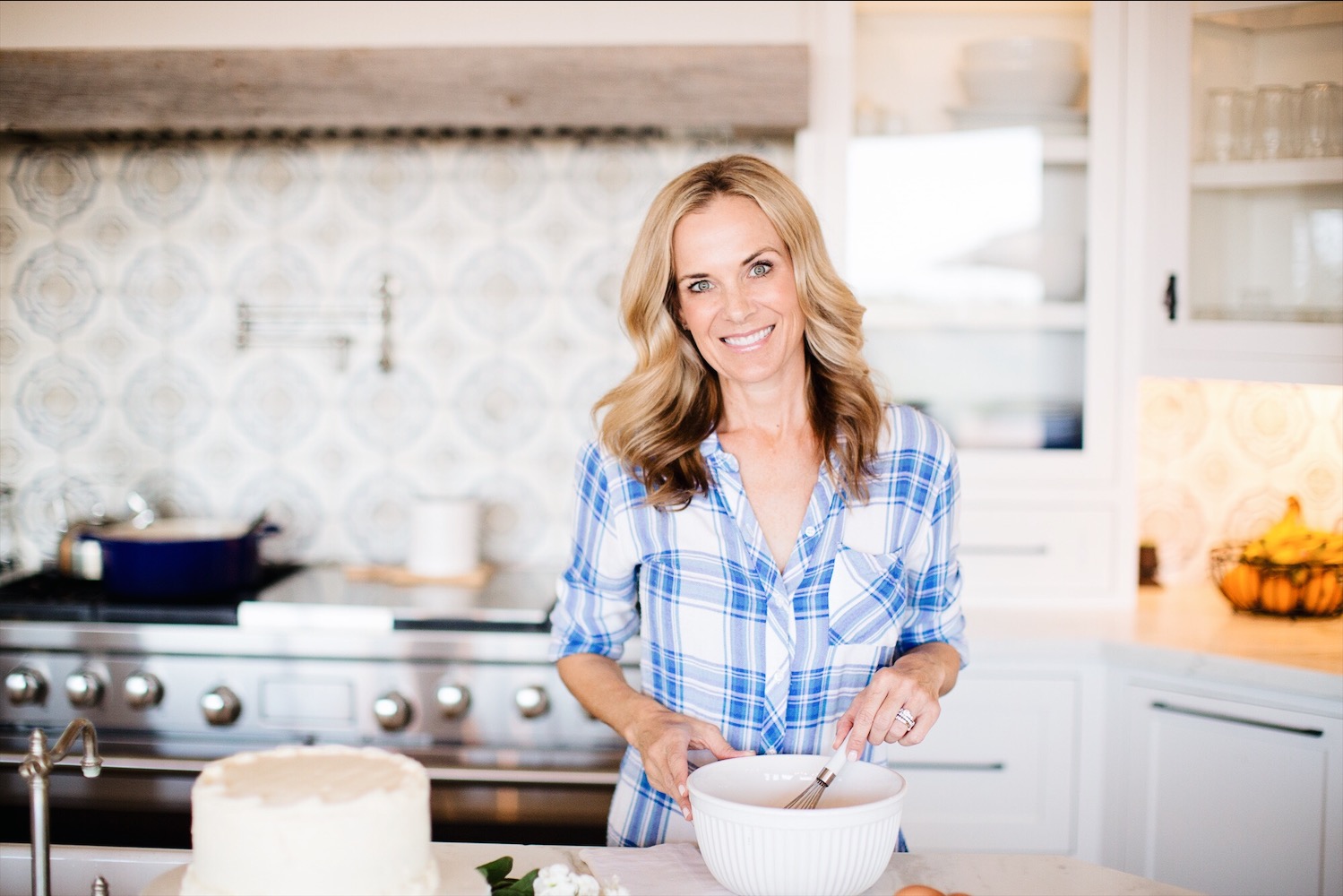 Recipe by
Heather Mubarak
@brownedbutterblondie
Heather is the sweets maker, picture taker and food writer behind Browned Butter Blondie where she shares her passion for deliciously simple and indulgent baked goods. Heather's insatiable sweet tooth inspires her to create decadent twists on everyday classics that are perfect for any occasion. Through tried and true recipes and drool worthy photos, Heather strives to be a trusted source for home bakers to get their daily fix of all things sweet - heavy on the chocolate! 
C&H Recipe Book
Sign-up to download our 10 best recipes for happiness along with more recipe inspiration, baking tips, giveaways, and more.