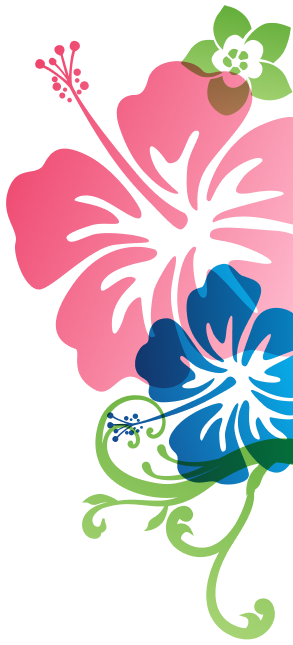 Ingredients
1 cup (2 sticks) Unsalted butter, softened
2 cups All-purpose flour
1 teaspoon Baking powder
½ teaspoon Baking soda
½ teaspoon Salt
1 ¼ cups C&H® Dark Brown Sugar
2 large Eggs, at room temperature
2 teaspoon Pure vanilla extract
1 cup Chopped pecans, toasted
1 ½ cups Semi-sweet chocolate chips
Prep Time: 15 minutes / Cook Time: 15 minutes / Yields: 18 cookies
Step 1
In a medium saucepan over medium heat, melt the butter and cook until it foams and turns golden brown. Remove from heat and transfer to a heatproof bowl. Place in the refrigerator until butter has solidify, about 45 minutes.
Step 2
In a medium bowl whisk together flour, baking powder, baking soda, and salt. Set aside.
Step 3
Once the butter has solidified, remove from refrigerator. Add butter and sugar in the bowl of an electric stand mixer. Using the paddle attachment beat at medium speed for about 2-3 minutes until light and fluffy. Add eggs, one at a time, and vanilla. Mix until combined. Scrape the sides of the bowl as needed. Reduce speed, add flour mixture, and beat just to combine. Add pecans and chocolate chips, mix at low speed until just combined. Place the dough in the refrigerator and allow resting for 30 minutes.
Step 4
Preheat oven to 350°F and line baking sheets with parchment paper.
Step 5
Using a 2-ounce ice cream scoop, portion out dough and drop on prepared baking sheets, spacing about 3-inches apart. Gently flatten balls of dough with the palm of your hand.
Step 6
Bake for 13-15 minutes or until golden brown. Allow cookies to cool in baking sheets for 10 minutes, and then transfer to a wire rack. Serve warm.
C&H Recipe Book
Sign-up to download our 10 best recipes for happiness along with more recipe inspiration, baking tips, giveaways, and more.