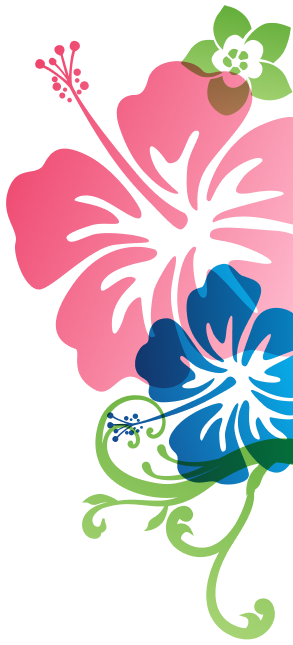 Ingredients
Blackberry Syrup

1 cup C&H® Turbinado Cane Sugar
2/3 cup water
1 cup fresh or frozen blackberries

Per Cocktail

1 teaspoon reserved blackberries from syrup
2 tablespoons freshly squeezed orange juice
2 tablespoons Blackberry Syrup
¼ cup Vodka
1 tablespoon Triple Sec or other Orange Liqueur
Prep Time: 20 minutes / Yields: 1 cup blackberry syrup
Blackberry Syrup
---
Step 1
In medium saucepot over medium heat whisk C&H Turbinado sugar and water together until sugar dissolves and mixture comes to a boil. Stir in blackberries and bring mixture back to a boil.
Step 2
Reduce heat to low and simmer, stirring occasionally, for 10 minutes. Remove pot from heat and cool to room temperature.
Step 3
Press mixture through a fine-mesh sieve into a pitcher with a tight-fitting lid and refrigerate syrup until ready to serve. Reserve sweetened blackberries for drinks.
To Assemble
---
Step 1
Fill rocks glasses with ice. Add 1 teaspoon of the reserved blackberries; then, add the orange juice, blackberry syrup, vodka, and orange liqueur.
Step 2
Stir and serve.
Chef's Tip
A rocks glass is also referred to as a lowball or Old Fashioned glass for the traditional cocktails served in it over ice.
C&H Recipe Book
Sign-up to download our 10 best recipes for happiness along with more recipe inspiration, baking tips, giveaways, and more.