Quick Dissolve Superfine Sugar Flip-Top Canister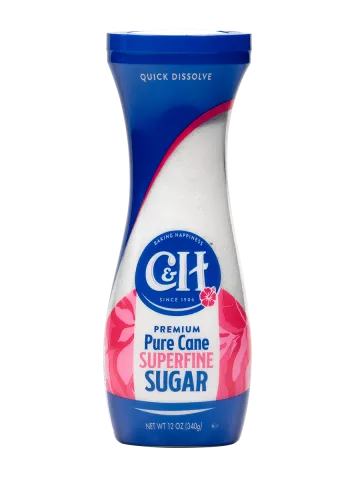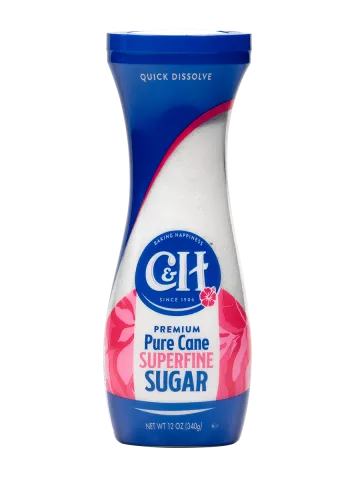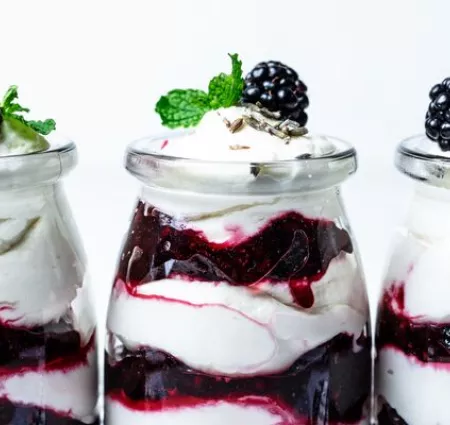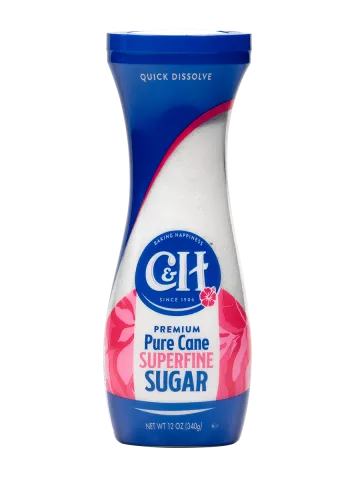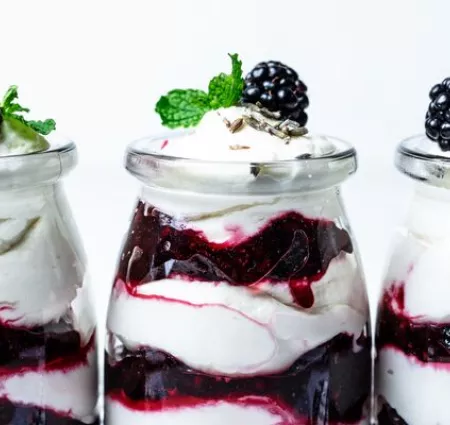 Sweeten your hot and cold drinks in an instant with C&H® Quick Dissolve
Superfine Sugar. One of our fastest mixing sugars, it's great for everything from your morning coffee to your afternoon tea. And once you're done using it, you can close it in a snap with the dispenser's easy-to-use flip-top lid.
 
• Reclosable flip-top for easy pouring and sprinkling
• Recyclable packaging

Is your sugar gluten-free?
None of our sugar products contain gluten.

Are your products free of allergens?
Our products do not contain and are not packaged on equipment that handle any of the 9 major allergens identified by the FDA. All our ingredients are labeled on our packages.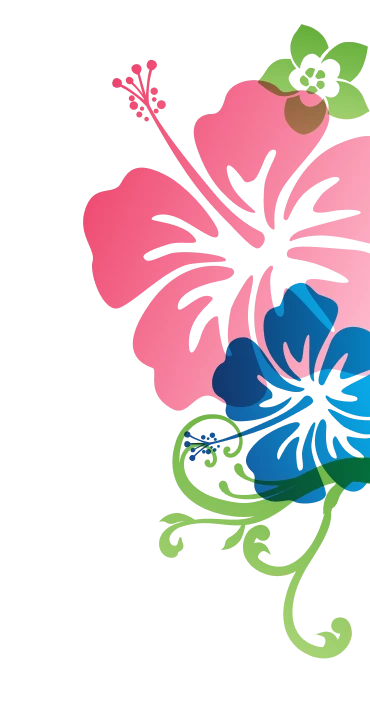 C&H® Sugars
There is a recipe for every occasion and each one calls for a specific sugar. Browse through our family of products and find the sugar that will give your recipe a little something special.
SHOP ALL PRODUCTS
C&H Recipe Book
Sign-up to download our 10 best recipes for happiness along with more recipe inspiration, baking tips, giveaways, and more.