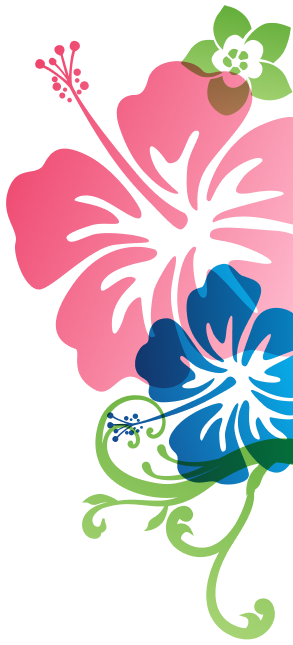 Ingredients
Prep

24 frozen watermelon balls
24 frozen honeydew mini melon balls
24 frozen cantaloupe mini balls

Lemon-Lime Syrup

½ cup lemon juice
½ cup lime juice
1 cup C&H® Organic Raw Cane Sugar
1 cup C&H® Organic Raw Cane Sugar

Assembly

4 cups white grape juice
2 cups sparkling water
Yields: 6
Prep
Peel, clean and scoop each melon into 1-inch balls and place into a zip-top bag or other sealed container. Freeze overnight.
Lemon-Lime Syrup
In a small saucepan, heat lemon juice, lime juice and sugar together over medium heat. Stir to dissolve sugar. Remove from heat; let syrup cool.
Assembly
In a large pitcher, combine lemon-lime syrup, grape juice and sparkling water ; stir to blend. Add frozen fruit to your serving container. Pour juice mix over fruit. Garnish with mint, if desired.
Store any remaining punch in refrigerator for up to 2 days.
Quick Tip
For an easy cocktail version of the punch, add 1 ½ cups of light rum to the juice mix.
C&H Recipe Book
Sign-up to download our 10 best recipes for happiness along with more recipe inspiration, baking tips, giveaways, and more.