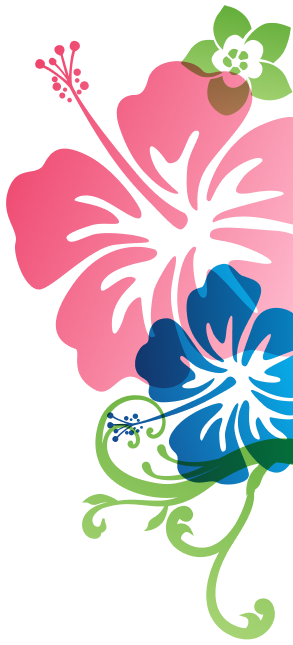 Ingredients
3/4 cup (1 1/2 sticks) butter or margarine, melted, divided
3/4 cup firmly packed C&H® Light Brown Sugar
7 slices pineapple
1/4 cup pineapple juice
1 1/2 cup all-purpose flour
2 teaspoons baking powder
1/2 teaspoon salt
1/2 cup C&H® Granulated Sugar Easy Baking Tub
1/2 cup milk
1 egg
1/2 teaspoon vanilla extract
Prep Time: 15 minutes / Cook Time: 20 – 30 minutes / Yields: 8 servings
Step 1
Preheat oven to 400°F.
Step 2
Place 4 tablespoons melted butter in 9-inch cake pan and tilt the pan back and forth to coat the bottom. Sprinkle the brown sugar evenly over the melted butter.
Step 3
Arrange pineapple slices over brown sugar mixture; sprinkle with pineapple juice.
Step
In large bowl, stir together flour, baking powder, salt and sugar. Add milk, egg, vanilla and remaining melted butter; beat until blended. Carefully spoon batter over pineapple in pan.
Step 5
Bake 25 to 30 minutes, or until golden brown. Cool in pan on wire rack for 10 minutes. Turn out on serving plate; serve warm or cool.
Additional Tips
Fresh pineapple or 1 (20 oz.) can pineapple slices may be used. If using canned pineapple, reserve liquid for pineapple juice.
C&H Recipe Book
Sign-up to download our 10 best recipes for happiness along with more recipe inspiration, baking tips, giveaways, and more.