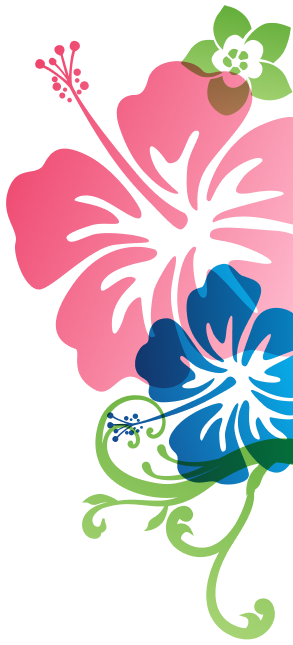 Ingredients
Brown Sugar Banana Cake

2 1/2 cups flour
1 ½ tsp baking powder
1 tsp baking soda
1 tsp cinnamon
½ tsp salt
10 Tbsp unsalted butter, at room temperature
1 cup C&H® Light Brown Sugar
½ cup C&H® Granulated Sugar Easy Baking Tub
2 tsp vanilla extract
2 large eggs, at room temperature
1 cup mashed ripe banana
¾ cup buttermilk, at room temperature

Chocolate Frosting

1 cup unsalted butter, at room temperature
½ tsp salt
¾ cup unsweetened cocoa, sifted
2 tsp vanilla extract
2 ½ cups C&H® Powdered Sugar
5 Tbsp heavy cream
Prep Time: 30 minutes / Cook Time: 30 minutes / Yields: 1 9x13-inch cake, 15 slices
Brown Sugar Banana Cake
---
Step 1
Preheat oven to 350°F and spray a 13 x 9-inch baking pan with nonstick spray.
Step 2
Whisk together flour, baking powder, baking soda, cinnamon, and salt in a medium bowl.
Step 3
Beat butter, C&H® Light Brown Sugar and C&H® Granulated Sugar Easy Baking Tub in a large mixer bowl on medium speed until pale and fluffy; beat in vanilla. Add eggs one at a time and beat until combined.
Step 4
Combine banana and buttermilk in a small bowl. Reduce speed to low and add flour mixture in 3 additions, alternating with banana mixture (begin and end with flour mixture).
Step 5
Spoon batter into prepared baking pan and smooth with an offset spatula; tap pan sharply to reduce air bubbles.
Step 6
Bake for 28 to 30 minutes, until cake springs back to the touch and a toothpick inserted in the center comes out clean or with a few crumbs attached. Let cake cool completely in pan on a wire rack.
Chocolate Frosting
---
Step 1
Beat butter and salt in a large mixer bowl on medium speed until combined.
Step 2
With the mixer on low speed, gradually add sifted cocoa, beating until incorporated. Mix in vanilla.
Step 3
Add C&H® Powdered Sugar 1 cup at a time, alternating with 1 tablespoon of heavy cream. Scrape down the bowl as needed.
Step 4
Add remaining 2 tablespoons of heavy cream and mix on low speed until combined, then beat on medium speed for 1-2 minutes, until light and airy.
Step 5
Dollop frosting over cooled cake and swirl with an offset spatula. Chill cake for 20 minutes in the refrigerator before slicing.
Additional Tips
Sheet cake can also be made with C&H® Dark Brown Sugar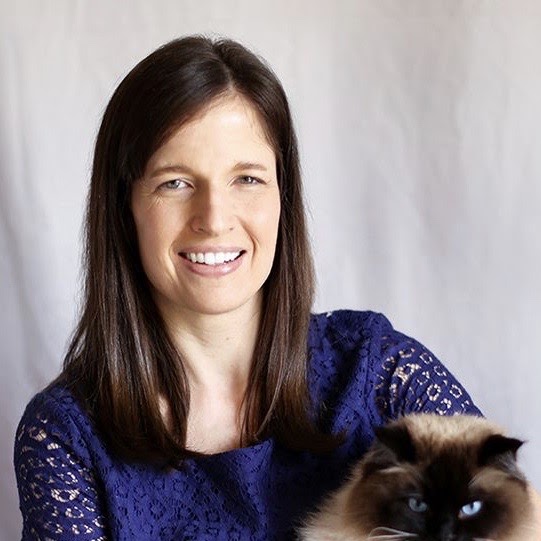 Recipe by
Laura Kasavan
@tutti_dolci
Tutti Dolci is a baking and desserts blog all about inspiring deliciousness. From easy weeknight baking to showstopper occasion recipes and modern twists on classic desserts, Laura's goal is to inspire her audience to bake from scratch and equip them to master baking at home. 
DIY Desserts From Tutti Dolci
C&H Recipe Book
Sign-up to download our 10 best recipes for happiness along with more recipe inspiration, baking tips, giveaways, and more.