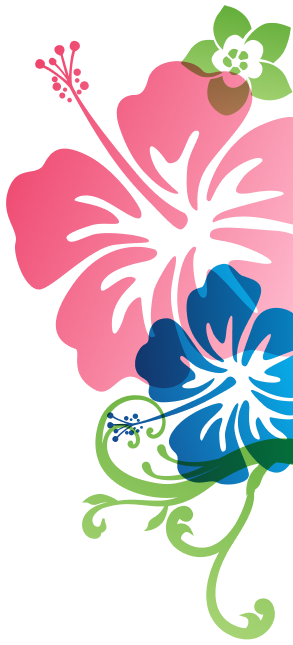 Ingredients
1/2 cup, plus 1 tbsp (divided) C&H® Granulated Sugar Easy Baking Tub
3/4 cup Water
2 tbsp, plus 1 tsp (divided) Edible Dried Roses
1/4 cup Raspberries
4 oz Vodka
2 oz Lemon Juice
Optional Lemon slices and dried roses for garnish
Prep Time: 5 minutes / Cook Time: 20 minutes / Yields: 2 Drinks
Step 1
Make the Raspberry Rose Syrup: Add 1/2 cup C&H® Granulated Sugar Easy Baking Tub, water and 2 tbsps dried roses to a small saucepan over medium heat and bring to a boil, stirring occasionally. Once the sugar has dissolved, reduce heat to low and simmer for 10-20 minutes. Remove from heat and cool completely. Strain into an airtight container.
Step 2
Prepare 2 cocktail glasses with a sugar and rose rim by combining 1 tablespoon C&H® Granulated Sugar Easy Baking Tub and 1 teaspoon of chopped dried rose petals in a shallow dish. Coat the rims of the glasses with a lemon slice and dip into the sugar and rose mixture, until coated.
Step 3
In a cocktail shaker, add vodka, lemon juice, 1 1/2 oz of Raspberry Rose Syrup and ice. Shake vigorously until the outside of the cocktail shaker is chilled. Strain into prepared cocktail glasses. If desired, garnish with lemon slices and dried roses.
Additional Tips
This recipe would also work well with gin instead of vodka.
Store any extra Raspberry Rose Syrup in an airtight container in the refrigerator for up to 1 week.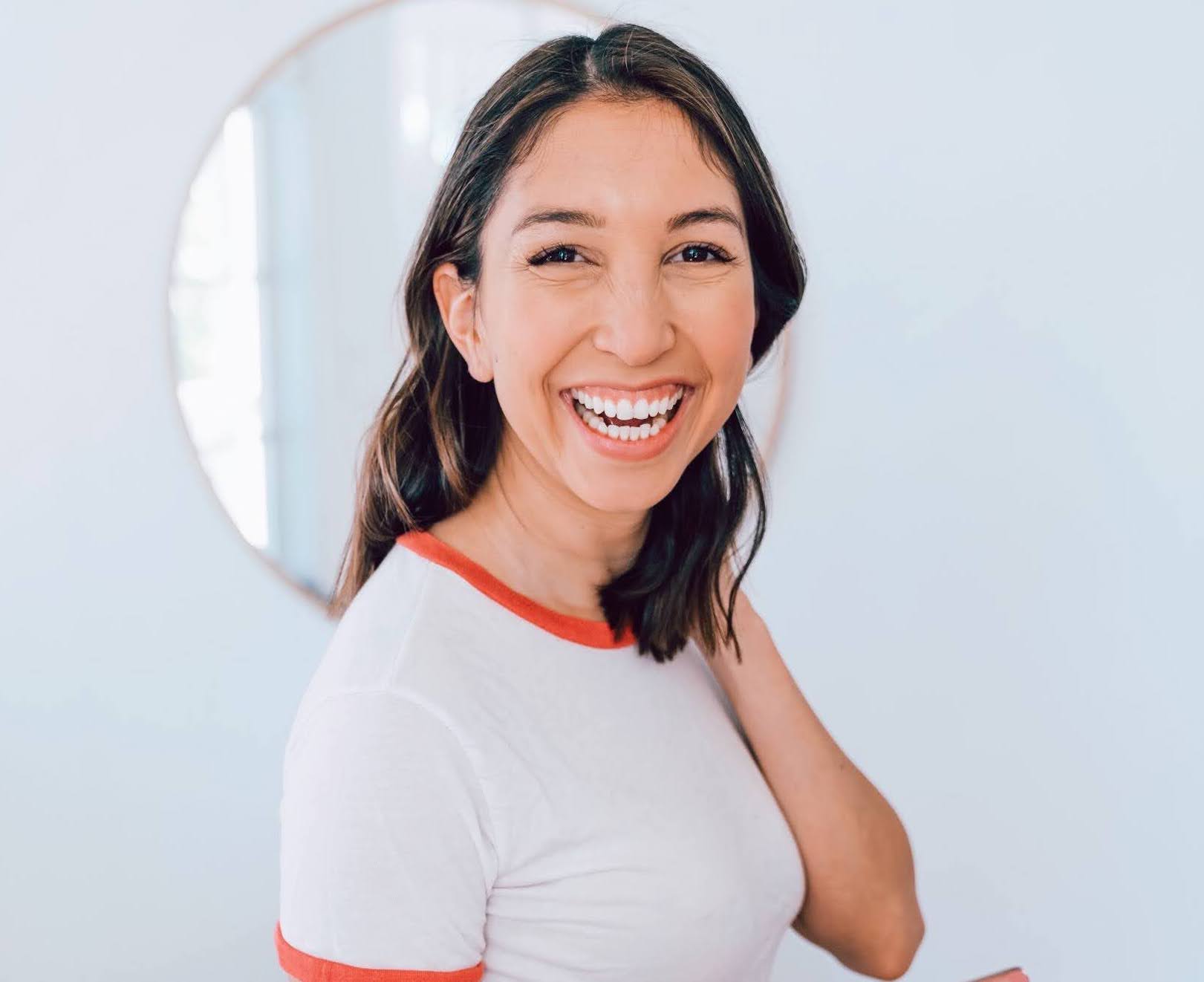 Recipe by
Carolyn Pascual White
@thesocialsipper
Carolyn is a San Diego-based Home Mixologist and the Founder of The Social Sipper. The Social Sipper is a cocktail blog that shares simple but Insta-worthy cocktail recipes, made with easy to find fresh ingredients. Carolyn's goal is to help people upgrade their date nights, girls nights and get togethers at home with cocktails as beautiful and delicious as the ones you get out on the town! 
C&H Recipe Book
Sign-up to download our 10 best recipes for happiness along with more recipe inspiration, baking tips, giveaways, and more.