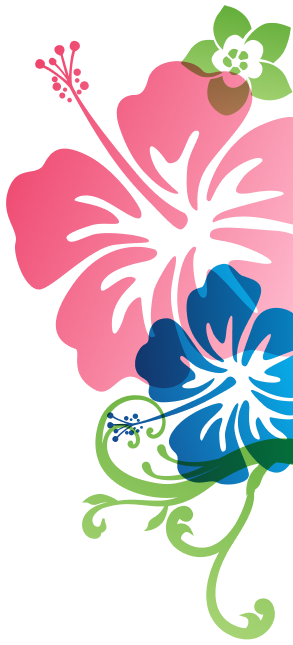 Ingredients
For the Cranberry Compote

2 cups Fresh cranberries1 cup C&H® Light Brown Sugar¼ cup Freshly squeezed orange juice1 teaspoon Freshly grated orange zest

For the Crust

2 cups Graham cracker crumbs6 tablespoons Unsalted butter, melted3 tablespoons C&H® Light Brown Sugar¼ teaspoon Salt

For the Cheesecake

3 (8-ounce) packages Cream cheese, at room temperature2 cups C&H® Organic Raw Cane Sugar3 tablespoons All-purpose flour2 teaspoons Pure vanilla extract¼ teaspoon Salt4 large Eggs, at room temperature½ cup Sour cream, at room temperature½ cup Cranberry compote
Prep Time: 45 minutes / Cook Time: 1 hour 15 minutes | Rest Time: Overnight / Yields: 1 (8-inch) cheesecake
Step 1
Prepare the cranberry compote. In a medium saucepan, cook the cranberries, sugar, orange juice, and orange zest. Bring mixture to a boil. Lower the heat and simmer for 10 to 15 minutes or until most of the cranberries have burst. Remove the pot from heat. Let cool completely at room temperature, then transfer to a bowl and refrigerate.
Step 2
Preheat oven to 350°F. Butter an 8-inch springform pan and line the bottom with parchment paper. Set aside.
Step 3
In a medium bowl, mix all the ingredients for the crust. Press the crumb mixture into the bottom of the prepared pan. Bake for 15 minutes. Remove from the oven and set aside. Reduce oven temperature to 325°F.
Step 4
In the bowl of an electric mixer fitted with the paddle attachment, beat cream cheese at medium speed until smooth. Add sugar and beat for 2-3 minutes. Scrape sides of the bowl as needed. Add flour, vanilla, and salt. Beat for 1 minute until incorporated.
Step 5
Add eggs, one at the time, and mix until well incorporated. Add sour cream and mix for 1 additional minute. Scrape the sides of the bowl as needed. In a medium bowl, pour half of the cheesecake batter and mix with ½ cup of cranberry compote.
Step 6
Wrap the springform pan with aluminum foil and place in a large roasting pan. Pour cream cheese- cranberry mixture into the prepared pan. Then add the rest of the cream cheese batter on top. Place roasting pan in the oven and add hot water to come up 1-inch of the springform pan. Bake for 1 hour and 15 minutes or until the cake looks set in the center. Carefully remove from the oven and allow resting for 1 hour. Refrigerate in the pan overnight.
Step 7
When ready to serve, remove the cake from the springform pan by carefully running a hot knife around the outside of the cake.
Step 8
Decorate cake with fresh and sugared cranberries, rosemary springs and whipped cream.
Chef's Tip
Serve the leftover cranberry compote on the side.
C&H Recipe Book
Sign-up to download our 10 best recipes for happiness along with more recipe inspiration, baking tips, giveaways, and more.