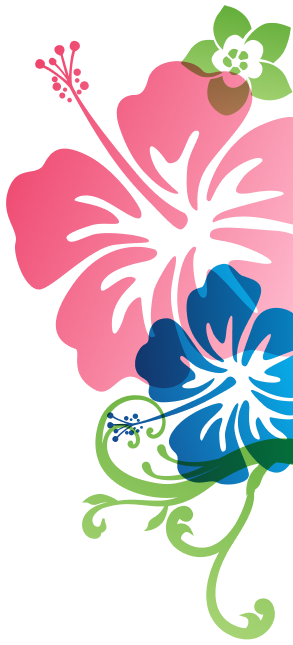 Ingredients
Cinnamon Swirl

1 cup pecans (chopped)
1 cup C&H® Dark Brown Sugar
1 Tbsp cinnamon
1/8 tsp salt

Pumpkin Cake

2 cups all-purpose flour, spooned and leveled
1 tsp baking soda
2 tsp baking powder
1/2 tsp salt
2 tsp cinnamon
1 tsp nutmeg
1 tsp cloves
1 tsp ginger
4 large eggs, room temperature
1 1/2 cups packed C&H® Dark Brown Sugar
3/4 cup Vegetable oil
1 (15 oz) can pumpkin puree
1 tsp vanilla

Glaze

1 cup C&H® Powdered Sugar
2 Tbsp Milk
1/2 tsp Vanilla Bean Paste
Prep Time: 10 minutes / Cook Time: 45-50 minutes / Yields: One 10-inch Cake
Make the Cake
---
Step 1
Preheat the oven to 350°F (177°C) and grease a 10 inch springform pan. In a medium bowl, combine all of the ingredients for the cinnamon swirl and set it aside.
Step 2
In another medium bowl, whisk together the flour, baking soda, baking powder, salt and spices and set the dry ingredients aside. In a large bowl, whisk together the eggs, C&H® Dark Brown Sugar, oil, pumpkin puree and vanilla extract until the mixture is completely smooth.
Step 3
Add the dry ingredients to the wet and whisk just until the last streak of flour is combined. Pour 1/2 of the batter into the prepared pan, top with half of the cinnamon swirl filling, repeat with the rest of the batter and top with the second half of the streusel.
Step 4
Bake the coffee cake for about 40-50 minutes, until it springs back when you press on it. Allow it to cool in the pan for at least 30 minutes before removing.
Step 5
While the cake is cooling, combine all the ingredients for the glaze and mix until smooth. When cake is finished cooling, pour over cake and serve.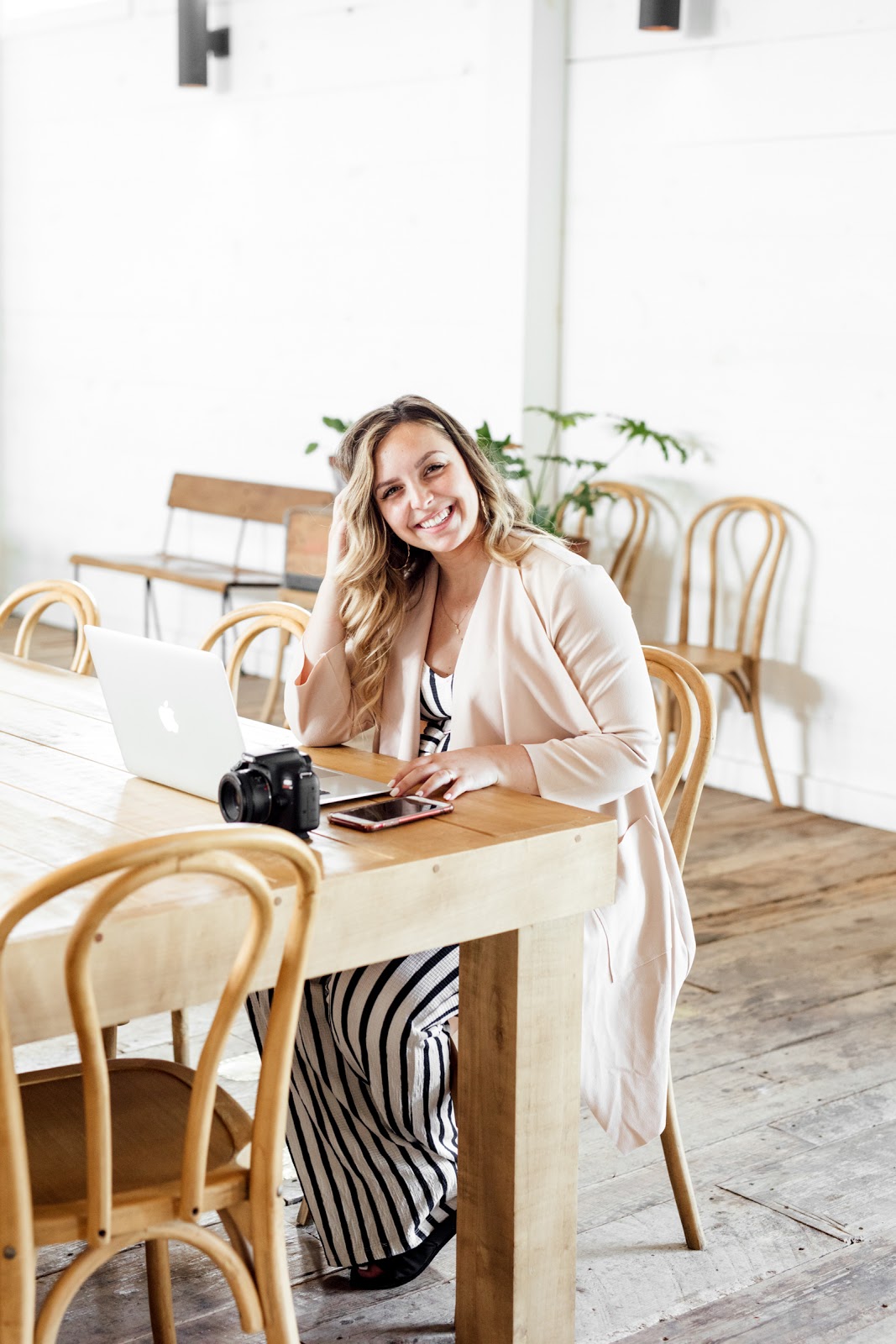 Recipe by
Bernice Baran Bakery
@baranbakery
Bernice Baran is the founder and creator behind Baran Bakery. Growing up with a mom as a baker she has always loved to bake, so you can say sugar and butter run through her veins. She started the blog in 2017 as a creative outlet after college and has since grown to learn and appreciate the art of entertaining and food photography. She focuses mainly on sweets and baked goods with a little dash of life and something savory. On the blog, you'll find both different and decadent desserts and common comfort foods. 
C&H Recipe Book
Sign-up to download our 10 best recipes for happiness along with more recipe inspiration, baking tips, giveaways, and more.