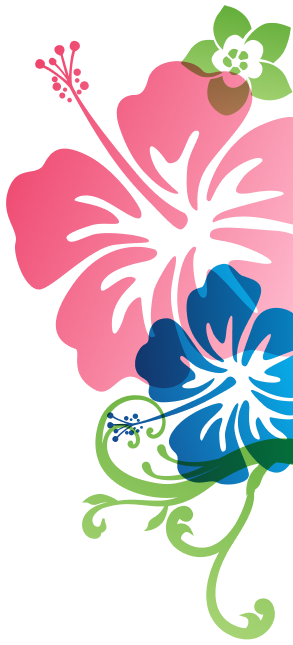 Ingredients
2 Whole sweet potatoes

Streusel Topping:

½ cup All-purpose flour (gluten-free or regular)
¼ cup C&H® Light Brown Sugar , packed
½ cup Pecans, chopped
¼ teaspoon Cinnamon
1 pinch Salt
¼ cup or 4 tablespoons Salted butter, melted

For the sweet potato skins:

6 tablespoons Salted butter, softened
2 ½ tablespoons C&H® Light Brown Sugar
1 tablespoon Heavy cream
½ teaspoon Cinnamon
¼ teaspoon Vanilla extract
1/8 teaspoon Salt
Prep Time: 30 minutes / Cook Time: 1 hr 15-25 minutes / Yields: 8 potato skins
Bake the sweet potatoes:
---
Step 1
Preheat oven to 400ºF. Line a baking sheet with foil and grease foil lightly with cooking spray.
Step 2
Place sweet potatoes on tray and use a fork to pierce each potato multiple times. Transfer to preheated oven and bake for 50-60 minutes, until soft. Let sit for about 10 minutes, until cool enough to handle. Meanwhile, reduce oven temperature to 350ºF and prep streusel topping.
Make the Streusel Topping:
---
Step 3
In a small mixing bowl, whisk together the flour, C&H® Light Brown Sugar, pecans, cinnamon, and salt until well-combined. Add the melted butter and mix in until fully incorporated; the mixture should be crumbly.
Assemble the potato skins:
---
Step 4
Carefully slice sweet potatoes in half and slice each portion in half once more. Gently scoop flesh out of sweet potatoes and transfer to a large mixing bowl, leaving a thin layer of flesh attached to the skins.
Step 5
Use a hand mixer to beat the sweet potato flesh into a fairly smooth purée. Add softened butter, C&H® Light Brown Sugar, heavy cream, cinnamon, vanilla extract, and salt and beat in until fully incorporated.
Step 6
Spoon the mashed potatoes back into the skins, filling each equally. Crumble streusel on top. Return to oven and bake for another 25 minutes, or until streusel is golden.
Step 8
Serve warm.
Chef's Tip
This recipe can be made gluten-free by using gluten-free all-purpose flour in the streusel.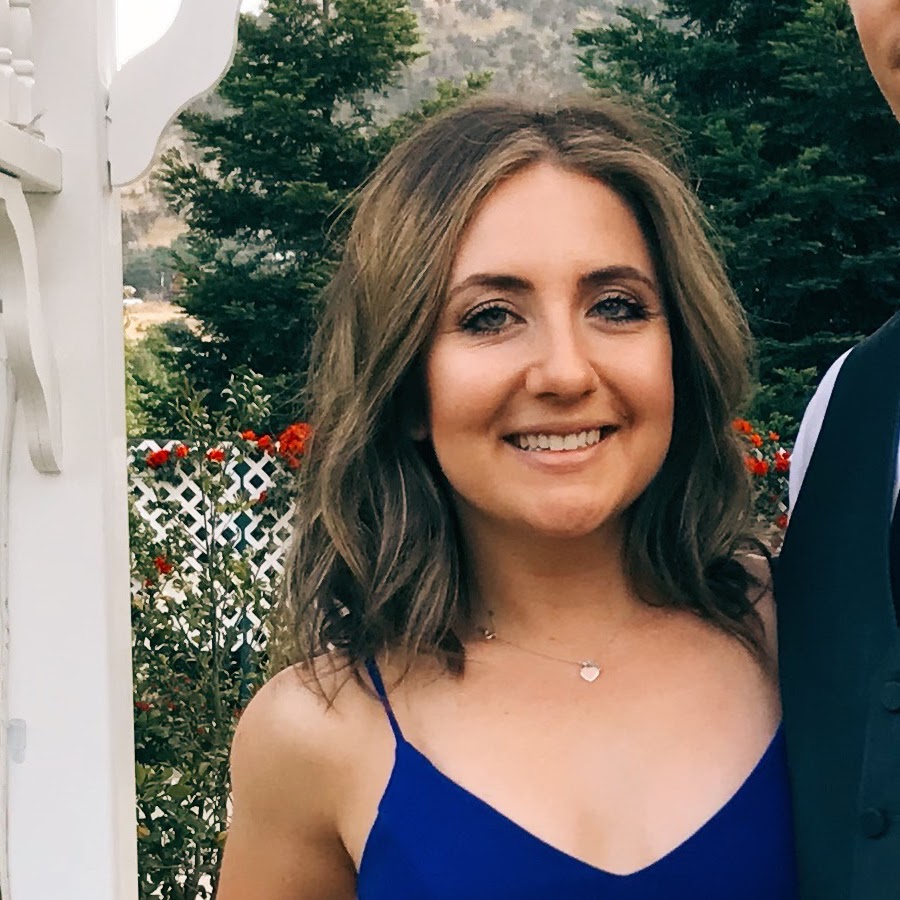 Recipe by
Alex Azary
@brighteyedbaker
Alex is the founder of Bright-Eyed Baker, a blog focused on from-scratch gluten-free baking. On her blog, you'll find easy-to-follow recipes for your favorite desserts, as well as innovative twists on classic recipes. Whether you already know your way around the kitchen or are just learning the ropes, Alex's goal is to make baking feel fun and approachable. 
C&H Recipe Book
Sign-up to download our 10 best recipes for happiness along with more recipe inspiration, baking tips, giveaways, and more.