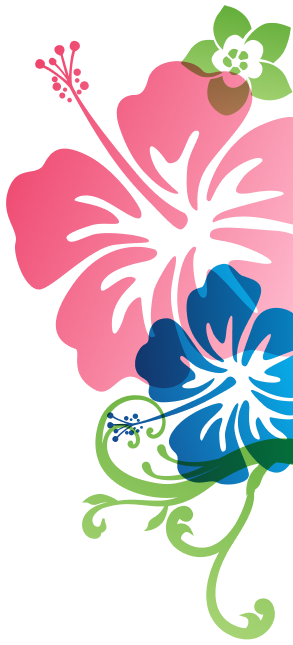 Ingredients
Apples

1 1/2 cups apples, peeled and chopped
1 Tbsp unsalted butter
1/4 cup C&H® Light Brown Sugar
1/2 tsp cinnamon
pinch nutmeg

Blondies

10 Tbsp unsalted butter (for brown butter)
1 1/4 cups C&H® Light Brown Sugar
1 large egg, at room temperature
1 Tbsp heavy cream
1 1/2 tsp vanilla extract
1/4 tsp salt
1 1/4 cups flour

Glaze

1 Tbsp brown butter, reserved from above
1/8 tsp salt
1/8 tsp cinnamon
pinch nutmeg
1/2 tsp vanilla extract
3/4 cup C&H® Powdered Sugar
3 Tbsp heavy cream
Prep Time: 35 minutes / Cook Time: 35 minutes / Yields: 16 blondies
Step 1
Preheat oven to 350°F and line an 8-inch square baking pan with parchment paper.
Step 2
Caramelize apples: Combine apples, butter, C&H® Light Brown Sugar, cinnamon, and nutmeg in a saucepan over medium-high heat. Cook for 5 minutes, stirring frequently, until apples are golden and tender. Remove from heat and transfer apples to a bowl to cool slightly.
Step 3
Brown butter: Place 10 tablespoons unsalted butter in saucepan and cook over medium heat, stirring constantly until it foams, turns clear, and then turns a medium brown, about 5 minutes. Pour brown butter into a medium bowl, reserving 1 tablespoon brown butter for the glaze.
Step 4
Make blondies: Combine brown butter, C&H® Light Brown Sugar, egg, heavy cream, vanilla, and salt, whisking until smooth. Fold in flour until almost incorporated, then fold in caramelized apples.
Step 5
Scrape batter into prepared pan and use a piece of parchment paper coated with nonstick spray to press batter evenly into pan; tap pan sharply to remove air bubbles.
Step 6
Bake for 35 to 38 minutes, until golden and set in the middle, and a toothpick inserted in the center comes out clean or with a few crumbs attached. Cool completely in pan on a wire rack.
Step 7
Make glaze: Whisk together 1 tablespoon reserved brown butter (melted), salt, cinnamon, nutmeg, vanilla, C&H® Powdered Sugar, and heavy cream in a small bowl until smooth. Drizzle glaze over blondies and let set before serving.
Step 8
Carefully lift parchment to remove bars from pan and place on a cutting board; cut into squares with a sharp knife.
Additional Tips
Blondies can also be made with C&H® Dark Brown Sugar.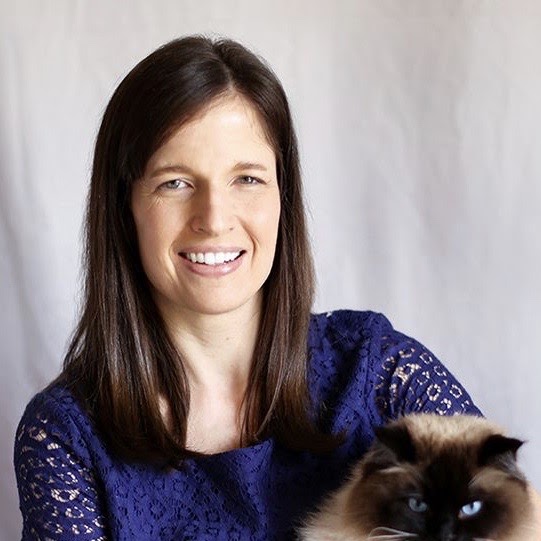 Recipe by
Laura Kasavan
@tutti_dolci
Tutti Dolci is a baking and desserts blog all about inspiring deliciousness. From easy weeknight baking to showstopper occasion recipes and modern twists on classic desserts, Laura's goal is to inspire her audience to bake from scratch and equip them to master baking at home. 
DIY Desserts From Tutti Dolci
C&H Recipe Book
Sign-up to download our 10 best recipes for happiness along with more recipe inspiration, baking tips, giveaways, and more.