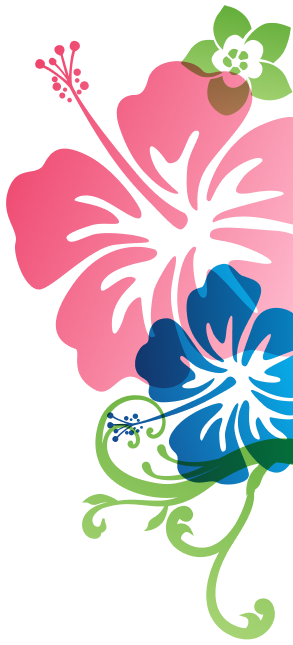 Ingredients
Blood Orange Mousse

2 cups blood orange juice, divided
1 ½ cups C&H® Light Brown Sugar
1/8 teaspoon salt
1 tablespoon gelatin
2 teaspoons finely grated orange zest
1 teaspoon vanilla
2 cups heavy cream
Garnish: 3 oranges, segmented, and ¼ cup of shaved semi-sweet chocolate

Chocolate Cake

1 2/3 cups all-purpose flour
2/3 cup cocoa powder
1 1/2 teaspoons baking soda
1 teaspoon salt
1/2 cup butter
C&H® Light Brown Sugar 1 1/2 cups
2 eggs
1 teaspoon vanilla
1 1/2 cups buttermilk
Chocolate Cake
---
Step 1
Preheat the oven to 350°F. Line the bottom of 4 - 8 inch round cake pans with parchment. Grease and flour the bottom and sides.
Step 2
Sift the dry cake ingredients together.
Step 3
Cream the butter and sugar for 2 minutes with paddle attachment at medium speed. Add the eggs and vanilla and mix well for 1 minute on medium high speed.
Step 4
Stir in the dry ingredients alternately with the buttermilk, ending with the flour mixture, and mix well.
Step 5
Pour batter evenly among the cake pans. Bake 18-20 minutes or until a tooth pick inserted comes out clean.
Step 6
Cool and remove the layers from their tins.
Blood Orange Mousse
---
Step 1
In a medium pot over medium high heat, whisk 1 cup of the orange juice with the sugar until sugar dissolves and mixture comes to a boil. Reduce heat to medium and boil for 10-12 minutes or until reduced to 1 cup and thickened.
Step 2
While syrup is boiling, whisk salt and gelatin into remaining 1 cup of orange juice and let gelatin bloom. Whisk gelatin mixture into the pot of orange syrup. Bring mixture back to a boil then set aside and cool about 30 minutes or to room temperature. Stir in orange zest.
Step 3
In a chilled bowl with chilled beaters, whip cold cream until stiff.
Step 4
Fold cream into orange mixture and add optional orange food coloring. Portion mousse into serving dishes and chill or chill mousse in the mixing bowl until it thickens to pudding consistency, if making an 8" trifle. Do not let the mousse fully set.
Prepare Trifle
---
Step 1
Choose an 8" diameter trifle dish.
Step 2
Carefully place one of the cake layers, baked -side down in the bottom. Spoon and spread about 1 ¼ cups of Blood Orange Mousse over the top and almost to the edges of the cake.
Step 3
Continue layering the cake layers and mousse, ending with the fourth cake layer baked-side up and a final layer of mousse on top. Gently press each cake layer down into the mousse to create a striped effect along the sides of the dish.
Step 4
Cover and chill trifle until set.
To Serve
---
Scatter orange segments over the top then sprinkle shaved chocolate over the oranges. For best flavor results allow trifle to temper 20 -30 minutes out of the refrigerator before serving but promptly cover and refrigerate any leftovers.
Chef's Tip
Baking numerous thinner layers rather than slicing through thicker layers will minimize cake crumbs in the mousse.
C&H Recipe Book
Sign-up to download our 10 best recipes for happiness along with more recipe inspiration, baking tips, giveaways, and more.