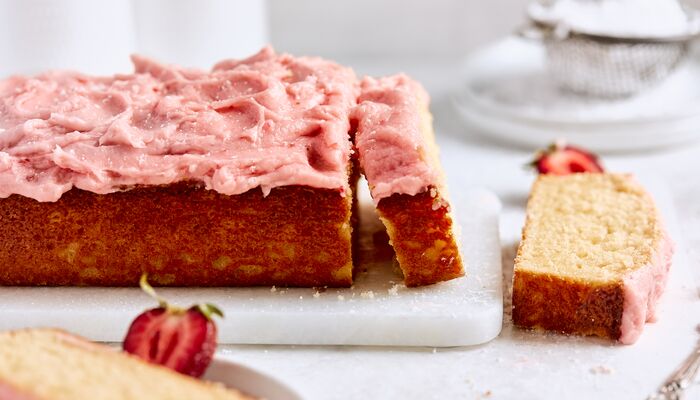 Top 10 Best C&H Sugar Recipes All in One Book
Download your free recipe eBook, and get ready to bake! From classic recipes to recipes with a modern twist, here are some of our top 10 recipes that will keep your life sweet. The recipe for happiness always starts with C&H.
Download Free eBook
C&H Recipe Book
Sign-up to download our 10 best recipes for happiness along with more recipe inspiration, baking tips, giveaways, and more.